Loyola hires new director of university police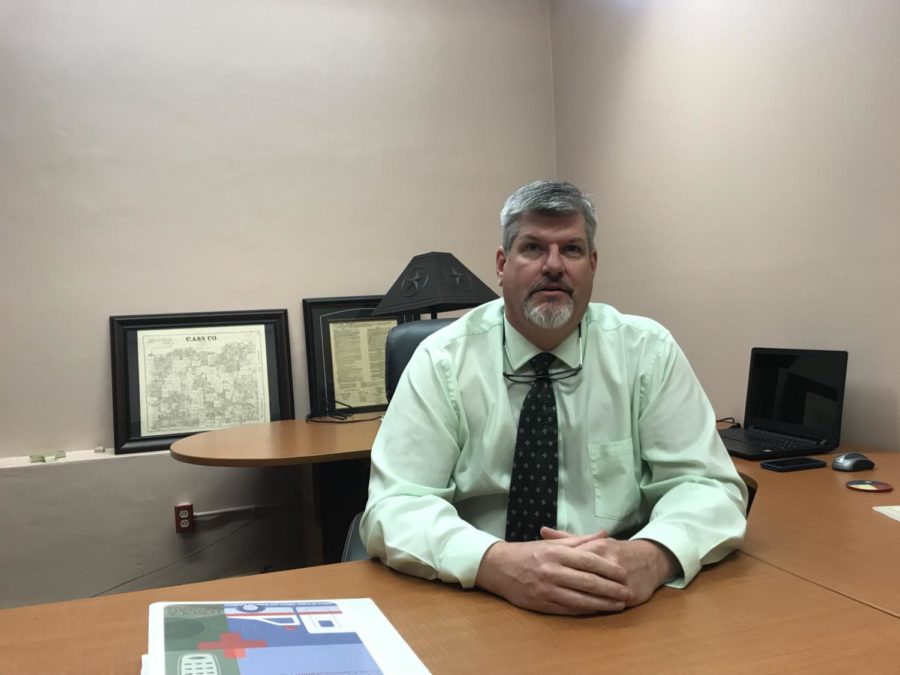 Loyola has hired Todd Warren as the new director of the Loyola University Police Department. Warren started his new role on April 3, replacing Patrick Bailey, former chief of university police, who retired last year.
Warren views the department as a safeguard for the campus.
"I see us much more as a protecting force rather than an enforcement force," he said. "I think we are here to protect our community from the criminal elements of the outside. It is much more of our goal than policing our own so much. Now sometimes we have to protect our self from our self, and we will certainly do that."
Originally from Texarkana, Texas, Warren has experience in the field. Warren worked as chief of police at Texarkana College, as well as chief of police for the Texarkana school district police. Warren also worked as criminal and internal affairs detective for the Texas prison system. Warren first started as a patrol and SWAT officer in Texarkana.
He previously served as director of public safety at Spring Hill College for seven years where he faced challenges that he won't have to deal with at Loyola.
"One thing that's going to be nice with this department is I don't have to build it, and I can take what's already built and expand on (it), whereas, actually, the last two departments I've built from the ground up, so I don't have to deal with all that," he said.
Warren hasn't decided on any major changes yet.
"I'm in the looking stage. So I don't know a whole lot of the changes that I'll be making, but the goals that I always have are professionalism and public service," he said.
Warren has noticed some positives at Loyola so far.
"I see Captain (Roger) Pinac has done a great job holding things together," he said. "I see some really good emergency preparedness activities at that the university and hope to be able to participate and build those. The officers involved have been welcoming, very nice, so I look forward to working with them."
The Campus Climate Assessment's results revealed that 6 percent of all respondents had experienced unwanted sexual contact and of those who were students, only 19 percent contacted a university resource. In response, Warren hopes to build trust within the community. He stated he helped Spring Hill College improve their process for dealing with cases of sexual assault and hopes to do the same at Loyola.
"I was very instrumental in redesigning our sexual assault reporting and investigation processes over there to make the procedure more victim oriented, more friendly, more comfortable," Warren said. "I certainly want to get on top of that immediately because I want anyone to feel comfortable coming to us."
Warren cites his family as his inspiration for how he wants the police force to operate. He also said he and his family are looking forward to exploring New Orleans.
"We're new to New Orleans so we're excited about all the sites that New Orleans has to offer," Warren said.
When he's not working, Warren enjoys hunting, fishing and spending time with his family as well as going out on his boat. Warren said he made sure to find a place on the water in order to enjoy his boat
"Especially for our traditional students, I try to police from a standpoint of what would I want from my children, my students, my kids. How would I want them treated and taken care of, so we look to support our students however we can," he said.
About the Contributor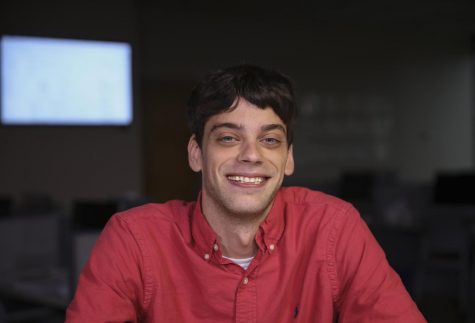 Andrew Lang, Design Chief
Andrew Lang is a mass communication senior and is serving as design chief. He's previously worked as a copy editor, sports editor, staff writer and staff...