Loyola upped the tempo during track-filled weekend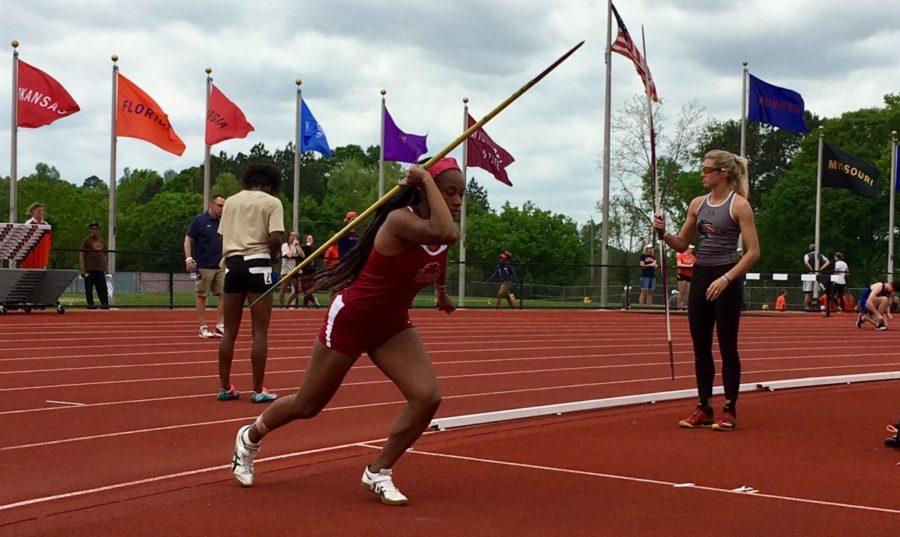 While festival season was starting up in the Crescent City, the Loyola track and field teams found their own rhythms at their track events.
Both teams competed in the Southeastern Strawberry Relays in Hammond, Louisiana while mass communication junior, Leah Banks, and computer information systems sophomore, Jarrett Richard, went to the Tiger Track Classic at Auburn University.
Even without the whole team present, both sets of athletes found great success at their respective competition.
The headliner at the Strawberry Relays was biology junior, Yesenia Davis. Davis tore her Achilles tendon on March 25, 2017, ruling her unable to compete for the rest of her sophomore year. A little over a year after her injury, Davis hit the field again in her first appearance as a junior. She placed fifth in the women's high jump at 1.5 meters.
Other stellar performances from Hammond came from environmental studies freshman, Walter Ramsey. Ramsey broke his second school record of the year with a 4:09.67 time in the 1500 meter run.
Biology freshman Cecilia Terracina and criminal justice sophomore Diamond Pearson both set new personal events in their events. Terracina scored a 2.27 meter leap in the pole vault and Pearson racked up a time of 12.58 in the 100 meter dash.
The success followed the two Wolf Pack athletes at the Tiger Track Classic.
Banks went up against NCAA talent for the second time this season to earn the 12th spot in the heptathlon. Throughout the seven events, she racked up 4,340 points, giving her the sixth place in the nation.
Richard set a season-high in the 100 meter dash with 10.81 and he finished second in his heat in the 200 meter dash with a time of 21.89.
Up next for Loyola, the teams will both be traveling to Mobile, Alabama at the Southern States Athletic Conference Outdoor Track and Field Championship on April 20.
About the Writer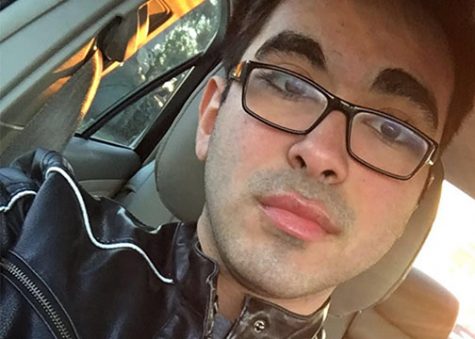 Andres Fuentes, Staff Writer
Andres Fuentes is in his first year at Loyola and serves as Sports Editor for The Maroon. He has previously served as Assistant Sports Editor. As a native...