Baseball takes a win versus No. 11 William Carey
Despite the weekend downpour, the Loyola baseball team clawed out a win versus their nationally-ranked conference rival, No. 11 William Carey University.
Loyola beat the rain for their Friday double-header, gaining a win in Game 2, but the incoming storms led the Saturday match up to be moved to Sunday at Segnette Field.
Game 1 was a challenge for the Wolf Pack as they lost 10-3.
William Carey came out strong to start the series, with three runs to start off the first inning. The Crusaders answered again with three more runs in both the 3rd and 4th innings and topped off their scoring bought with a single run in the 5th.
Loyola could not hold on as they sunk only three runs throughout the first three innings while going scoreless for the next four innings.
Game 2 was a different story as Loyola clawed their way to a 4-3 victory against the No. 11 team in the nation.
It was the Wolf Pack's show early on, as they racked up four runs in the first innings, sending the Crusaders in a panic.
William Carey tried to answer back in with three runs in the later innings, but the Loyola defense stayed their course and took the win on their home field.
Game 3 was pushed back to Sunday due to heavy rains but the extra day of rest did not work out well for the Wolf Pack.
Loyola lost 9-3 against their rivals with a crushing 6 runs coming from the 6th inning alone.
However, the Game 2 win proved monumental for Loyola as they improve their overall standings to 20-27 and their conference record to 3-17.
Up next, Loyola will host the University of Mobile in a three-game series starting on April 20.
About the Writer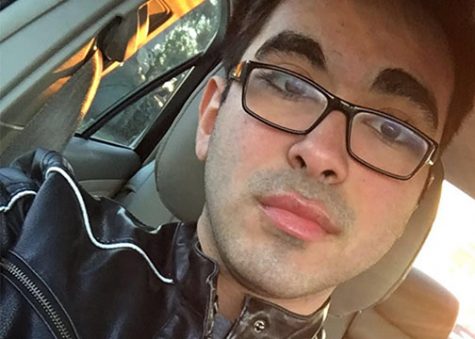 Andres Fuentes, Staff Writer
Andres Fuentes is in his first year at Loyola and serves as Sports Editor for The Maroon. He has previously served as Assistant Sports Editor. As a native...