Wolf Pack seniors win big in final series at home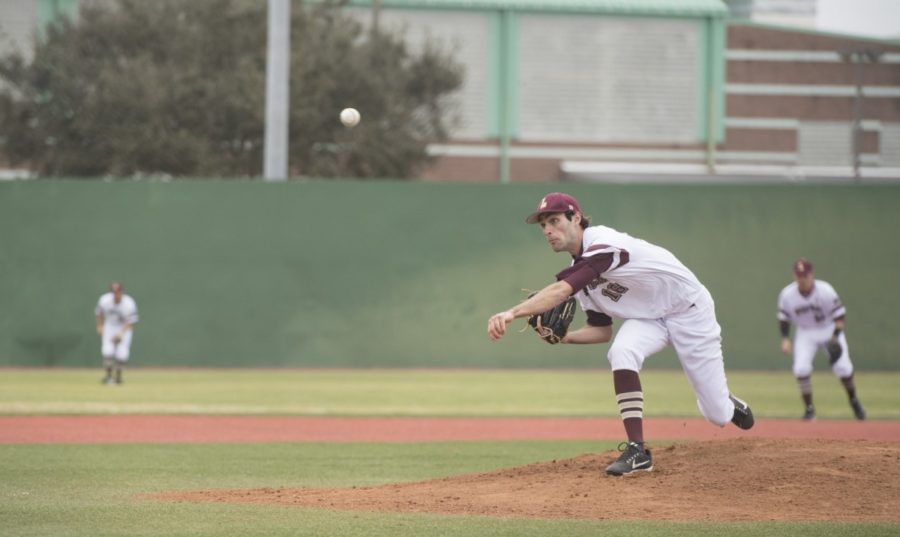 In their final season in maroon and gold, the seniors went through spurts of consecutive wins and tough, devastating losing streaks.
However, in their last series in Westwego, Louisiana, in front of a crowd of parents and fans, on Senior Day, the Loyola veterans shined as they notched wins versus No. 11 University of Mobile.
It felt straight out of a dream as two Wolf Pack seniors racked up wins on their last time on the mound.
Finance senior Jason Roussel, had red hot throws in Game 1, as he led his team to a 2-1 win versus the Rams.
Roussel threw a complete game without allowing an earned run. He only allowed one run in the first inning on an error and then struck out five Rams players without surrendering a walk over eight innings pitched.
Loyola scored two runs late in the game to give Roussel the victory.
Marketing senior Joseph Kuchler also had a remarkable last game as he silenced the visiting team to a 4-0 victory.
Kuchler registered his third complete game of the season while he allowed only four hits the entire game, not surrendering a single walk and striking out two.
A pair of home runs by business freshman Zachary Cook and business management junior Charlie Seiter solidified Loyola's win on one of the top teams in the nation.
The pair of wins increased the Wolf Pack's record to 22-28 and their conference record to 5-18.
Loyola will close out the regular season on the road in Tuscaloosa, Alabama. for a three-game series with Stillman College on April 27th.
About the Writer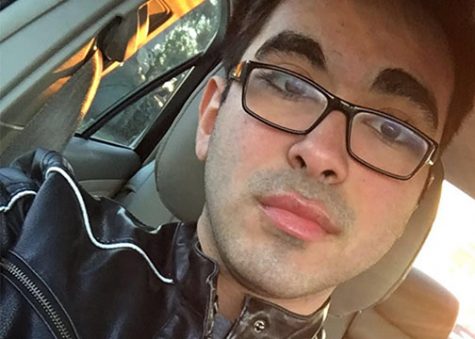 Andres Fuentes, Staff Writer
Andres Fuentes is in his first year at Loyola and serves as Sports Editor for The Maroon. He has previously served as Assistant Sports Editor. As a native...