Volleyball looks to improve next season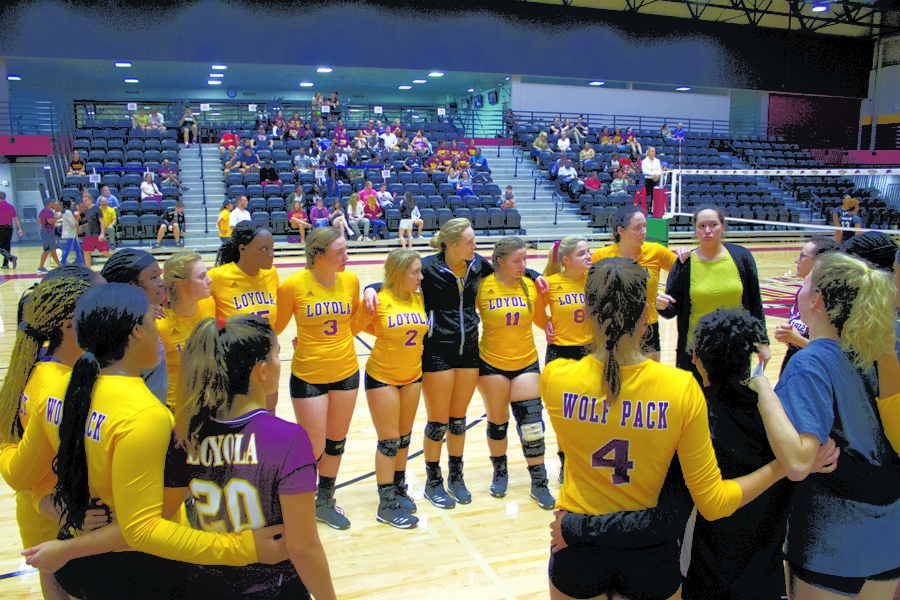 After a promising 2017 campaign, the Loyola volleyball team is looking to take a huge step forward next season.
The team sported an 18-19 record under Head Coach Jessie Zabal which marks the most wins by the program since 2012. The squad featured seven members earning Southern States Athletic Conference honors, most notably Tylar Beckham, mass communication sophomore, who was named to the conference First Team.
Zabal said that her players have grown since the fall and now have a better understanding of strategy on the court and their own skill sets.
"Just having the confidence in all of those things really changed their outlook on the game," Zabal said.
Natavia Mitchell, psychology junior, said that she feels encouraged with the direction the team is heading and sees the team in a better position than the past year.
"We definitely have a better team dynamic. We communicate a lot better, and we're better conditioned this year so I'm excited," Mitchell said.
The athletes are not the only ones who have gained experience, however. This past season was Zabal's first year coaching at Loyola.
Zabal inherited a team that only had three seniors. Sixty percent of this year's team were either freshmen or sophomores. The lack of veterans is usually a weakness for a program, but the volleyball team thrived, reaching success that it had not previously reached in years.
The players credit their coach for their accomplishments. Mitchell said that the team couldn't have been happier with how Zabal performed as a coach in her first year.
"She went to the top and beyond with dealing with us and working with us and showing the potential that we can have as a team," Mitchell said.
The team wants to capitalize on their new found confidence and experience against Xavier University in a scrimmage late April.
About the Writers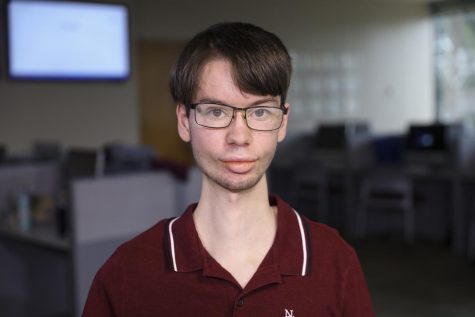 Sam Lucio, Webmaster
Sam is a senior mass communication major. This year he will be serving as Webmaster at The Maroon. In the past he has served as Worldview Editor, Reviews...