Ghosted by Gordon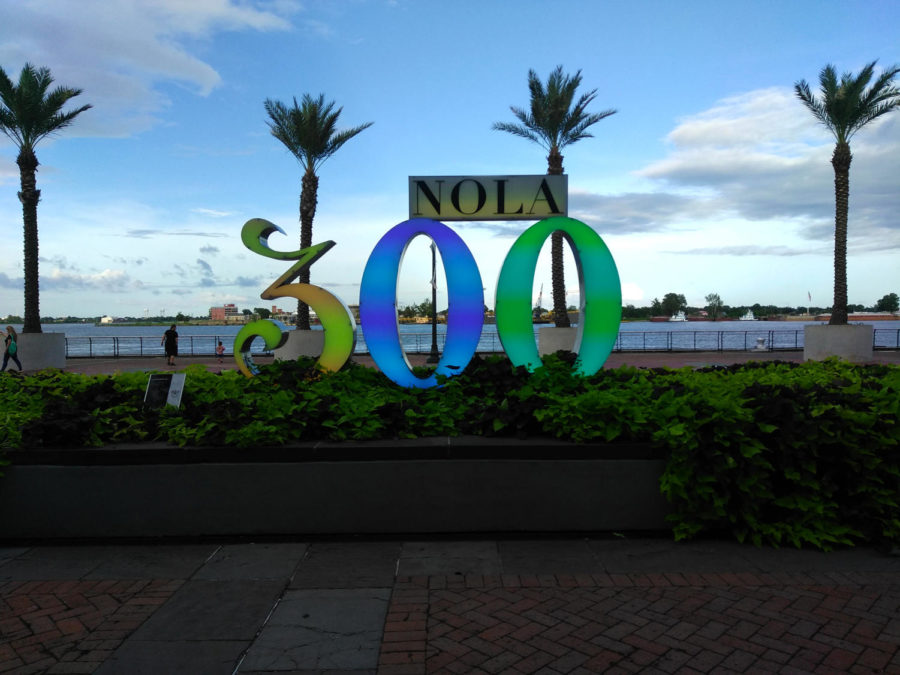 It was all there in place for the perfect storm: the news casts were airing all throughout the night, students got out of school early to gather supplies and the blowouts were being planned at the local bars. However, the party doesn't start until the storm comes through, and Tropical Storm Gordon decided to party in Mobile, Alabama instead of the Big Easy on Tuesday night.
Despite the ghosting by a storm that didn't even develop into a Category 1, Loyola and New Orleans prepared themselves for landfall as far out as Sunday when Gordon was first reported as Potential Tropical Cyclone #7 near Cuban waters.
The graphs and predictions had the storm making landfall sometime in the early afternoon on Wednesday.
Gordon was fast, hitting the Florida Keys early on Monday and aiming to hit campus within the next 38 hours. A tropical storm warning was issued for southeastern Louisiana, and students and faculty alike kept refreshing their emails for LORA updates.
It looked so certain that Tropical Storm Gordon would hit us, Mayor Latoya Cantrell issued a State of Emergency for the city and Loyola cut classes beyond 12:30 p.m. on Tuesday and eventually until 10:30 a.m. on the following day.
Alas, as parents worried about their children hunkering through a potential hurricane and their children spent their afternoon eating chips and guacamole at The Fly, 72 mph winds hit far east of the city.
Not a drop of rain or a gust of wind from Gordon affected Loyola, but it doesn't mean that the school did not act out of reason.
Robert Thomas, Director of Environmental Communication, agreed with the school's decision to close early, saying the school acted accordingly with the information that they have.
He recommends that students stay up to date with the latest info when a storm is on the rise, even if the skies are sunny and bright.
"My advice is to always take them (storms) very seriously. To listen to serveral different authorities to see what the consensus is."