Tetlow announces balanced budget for fiscal year 2019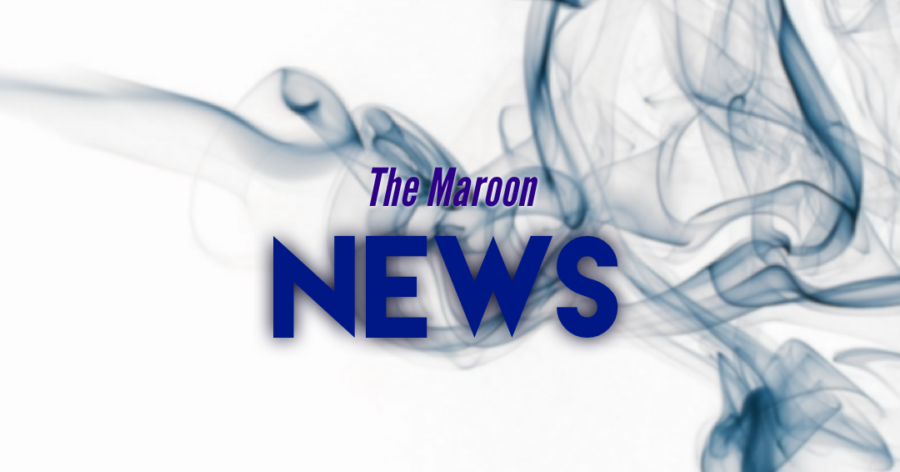 Loyola University's budget for the current fiscal year, Aug. 1 through July 1, 2019, is now balanced, according to an email sent Monday to faculty and staff by Tania Tetlow, university president.
The budget was balanced through a process that included 62 percent new revenue and a 38 percent reduction in operating costs, according to the email.
The university's primary revenue for fiscal year 2019 comes from the tuition income of enrolled students, Tetlow wrote. She said a dip in enrollment after 2012 had a "cumulative, growing impact," on income but that numbers are looking up.
"It is crucial that we continue to generate more revenue, to find the intersections between Loyola's strengths and real demands in the market for the education we offer," Tetlow said. "That new revenue will allow us to restore some of the cuts that are designed to be temporary – to return the university's retirement contribution and to increase staffing in critical areas."
Faculty and staff helped the school outperform its expected deficit by 5 percent last fiscal year, according to Tetlow.
The bulk of Loyola's expenses, Tetlow wrote, are personnel costs. She said the university will be implementing technology soon that will improve the school's ability to monitor financial performance.
"We will need to remain frugal and lean right now, to maintain the balance between affordability and excellence for our students," she said.
Tetlow will begin holding regular town halls Wednesday, Sept. 26 at 3 p.m. to address budget concerns.
About the Writer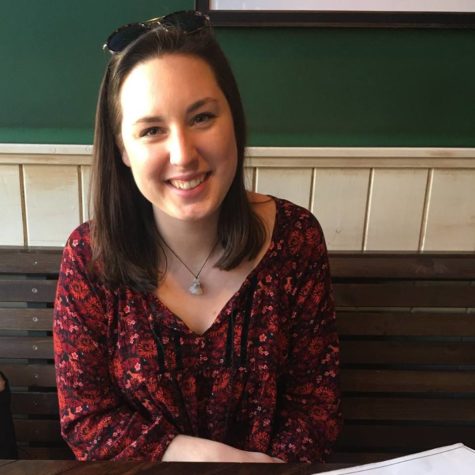 India Yarborough, Senior Staff Writer
India is a senior mass communication major, sociology minor from Columbus, Mississippi. She has served as news editor and a contributing writer for The...