Kenner rescinds Nike ban following backlash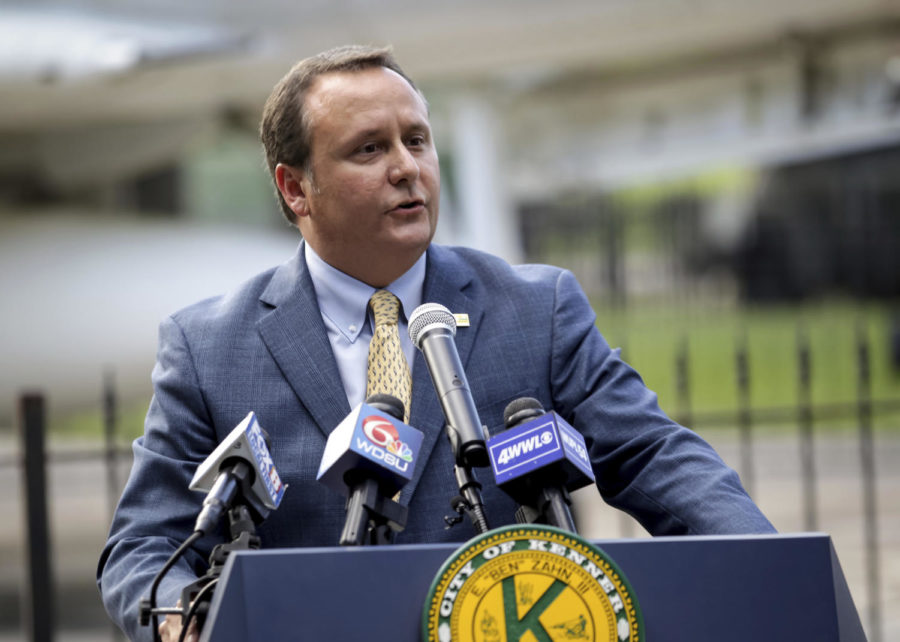 Kenner Mayor Ben Zahn faced backlash on Sept. 9 after a controversial memorandum calling for all city recreation facilities to halt the purchasing of all Nike products became public on social media.
The memo came in wake of a Nike commercial involving disenfranchised former NFL quarterback Colin Kaepernick, who has been the focus of a national debate for kneeling during the playing of the national anthem while he was a member of the San Francisco 49ers.
The social media response quickly gained national attention, all starting with a tweet from Kenner native and former chairwoman of the Democratic National Committee Donna Brazile.
"What's on your Sunday menu? Disappointed in my beloved city of Kenner," said Brazile via Twitter accompanied by a photo of the memo.
Kenner city Councilman Gregory Carroll quickly rebuked the memo when it became public.
"I was not made aware of this decision beforehand and it is in direct contradiction of what I stand for and what the city of Kenner should stand for. I am 100% against this decision. I will meet with the mayor and other council members in an effort to rescind this directive. I will keep the citizens of Kenner, and the Greater New Orleans area informed as we move forward," said Carroll via Facebook.
Several New Orleans city council members condemned Zahn's memo in statements of their own.
"It is unfortunate to watch a local leader ignore the true needs of his community in favor of seeking his 15 minutes of fame by riding the coattails of divisive national figures. And, to do so by dictating to booster clubs how they should spend their privately raised money on their own children is the height of absurdity," said New Orleans City Council Councilmember Kristin Gisleson Palmer.
Mayor LaToya Cantrell of New Orleans released her own statement in reaction to the release of the memo.
"As I have emphasized repeatedly since taking office: I believe in the values the people of New Orleans stand for — being inclusive, being accepting and supportive of all our people, committing to social justice, and being intentional about how we make decisions. The mandate handed down by Kenner's mayor is out of step with those values, and not reflective of the way our City does business," said Cantrell.
Laura Lopez, studio arts freshman, said that she disagreed with the ban.
"I think the ban is unfair and stops freedom of expression," Lopez said.
Another Loyola student said that the ban was counterproductive.
"People like when big companies take on social issues," said Abel Salazar, design freshman, "It is a big marketing strategy and banning them will just give them more fame."
The response from across the internet prompted Zahn's office to release a statement on Sept. 12 announcing that the controversial memo would be rescinded.
"Acting upon advice of the City Attorney, I have rescinded my memorandum of September 5, 2018. That memorandum divided the City and placed Kenner in a false and unflattering light on the national stage," said Mayor Zahn in the statement.
About the Contributor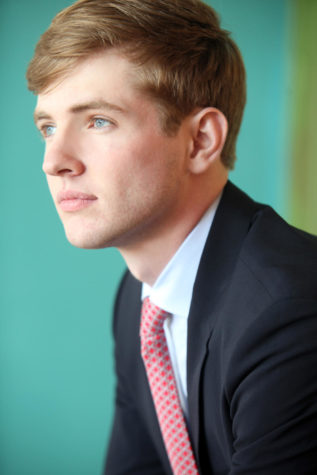 John Casey, Staff Writer