City Park welcomes Scout Island Scream Park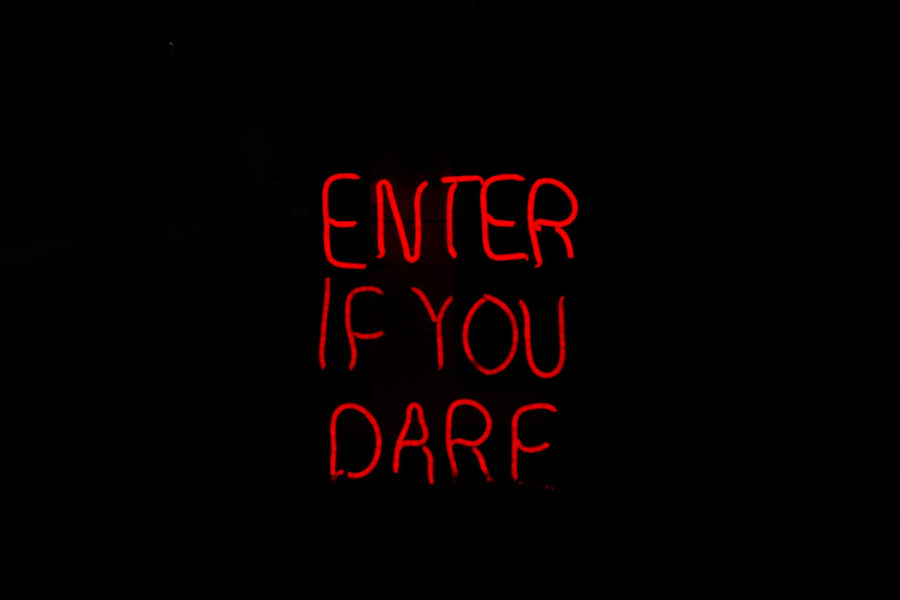 Scout Island Scream Park will leave the Wolf Pack howling as it adds itself to the list of already terrifying Halloween attractions in New Orleans.
For years, City Park has held spooky festivities to celebrate the holiday, like Ghost in the Oaks and the chilling Voodoo Music + Arts Festival. On Oct. 5th, City Park debuted yet another spine-chilling attraction, Scout Island Scream Park.
Creator Jeff Borne, owner of The Mortuary and the Voodoo Festival, collaborated with City Park to bring a large-scale event that is carnival-themed with a haunting New Orleans twist. Borne said that having 12 years of experience running The Mortuary gave him an idea of what to fill the Scream Park with.
The driving force of this project were the people who created it, as many directors, producers, and actors joined forces to construct this massive event. The park's producers noted that their hard work seemed to pay off, as kick-off night brought in mammoth-sized crowds; those of whom were curious and excited for their night ahead.
"We have a lot of media outlets putting us out, [so] this is going to be a bigger event than anyone expects," said Rebecca Rodrigues, director of show production.
The park is careful not to limit itself by putting age restrictions in place. It is open to all ages so that families can also enjoy the thrill of a new theme park.
"It is a time for the kids to dress up, and later for the adults to let their hair down," said a Scream Park guest.
The scare-free times recommended for children are between 11 a.m. – 6 p.m. and the frights later in the night target young adults and older.
Despite the ominous vibe, there is traditional carnival food and rides for average festival goer. Mandy Soyez, a University of New Orleans student said, "I came out because, well, it's the new thing in the city. Also, because they are serving good food!"
Alongside a few classic carnival staples like a Ferris wheel and "The Scrambler," Scream Park's Halloween-themed sections include three "Haunts" and three "Fright Zones."
The Haunts are "Zombie Outbreak Battlefield," a zombie-themed laser tag, the "Scream Factory," a clown-themed haunted house, and "Devil's Swamp." "Devil's Swamp" is a 25 to 30-minute self-guided group tour, that allows guests to travel along the swamp's natural pathway, as the designated group leader holds their only source of light, a lantern.
The three Fright Zones include the pirate-themed "Blood Bayou", "The Horsemen," inspired by Sleepy Hallow, and "Cirque du Fear," which includes characters from a carnival's freak show.
While the attractions themselves are frightening alone, it is the actors who bring them to life. According to guests who exited the Scream Factory, they noted that their experience was "terrifying, because it was narrow and there was no way to get out…you cannot avoid the scary actors."
The park employs over one hundred actors, who were casted and given the chance to craft their own characters.Their hard work and long hours of practicing paid off as guests were frightened to tears by their undoubtedly believable actions.
Although they're too busy spooking guests to say so, people may not see how proud the actors are of their creations. In fact, most actors were in character hours before the park began, in order to give their best performances. For example, posing as a Transylvanian vampire who sacrificed his immortal life to serve the guests of the park, Roy the Vampire is just one of many freakish actors.
"[I am] of the most devilish ghouls in this place and I intend to suck their blood and scare them" said Roy in a Transylvanian accent. Roy was happy to show guests what they came for.
About the Contributor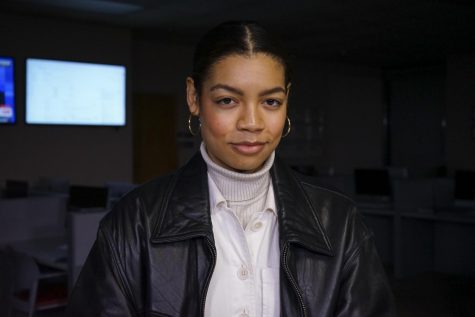 Erin Haynes, Assistant Life & Times Editor
Erin Haynes is the Assistant Life and Times editor, and is a mass communications major with a concentration in journalism and minoring in French. Other...