Loyola graduate students explore ways to break the cycle of race and privilege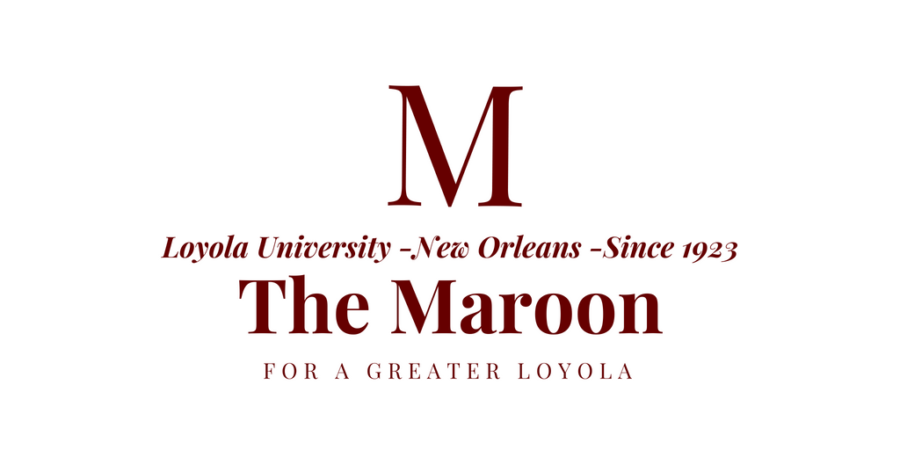 Kennedy Garrett
November 14, 2018
Students Addressing Race and Privilege was founded in the fall of 2015 by graduate counseling students at Loyola who wanted to examine the diverse racial experiences and biases on campus. In order to create environment that allowed for exploration of their racial identities in depth, students came together to think of ways to break the cycle of systematic and institutionalized racism and oppression, according to the Jesuit Social Research Institute
Due to the work of Callie Millington, one of the original founding members, the group was presented with a Strength in Diversity grant from Loyola's Diversity, Equity and Inclusion Committee. This funding kicked off years of research which resulted in the accomplishment of more than their initial goals.
Oriel Romano and Ida Ansell, past leaders and recipients of the graduate student award for their development of Students Addressing Race and Privilege, are helping new leaders continue the conversation. This year, students are eager to implement panel discussions and training regarding LGBTQIA+ issues, Louisiana's indigenous populations and women's issues.
Through funding and a continued partnership with facilitators from Tulane University School of Social Work, Romano and Ansell said they plan to expand this study to multiple universities and counseling programs throughout Louisiana and the United States.