A Wish For One by Kaitlyn Cleveland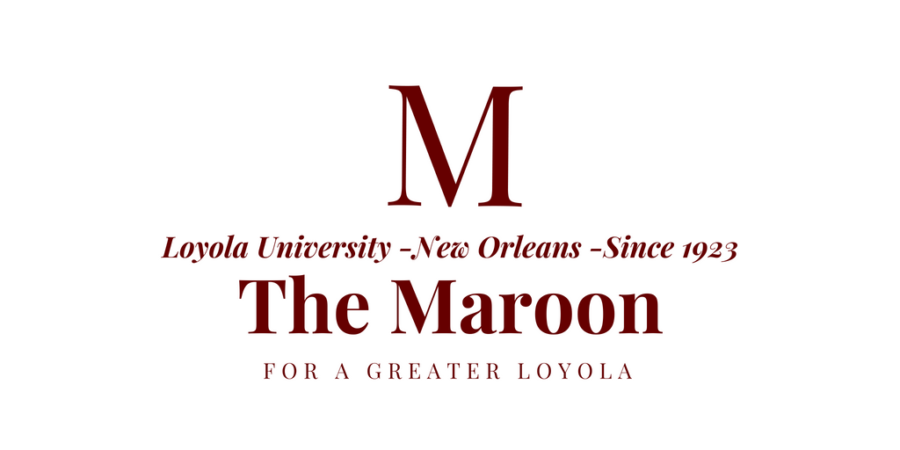 Today is Jessica's twenty-eighth birthday, and she is alone in her New York City apartment with a Magnolia Bakery chocolate cupcake with buttercream icing and one gold candle. She didn't get back from work until eight o'clock today.
She moved to the big city to try to make it as a writer, not just a writer but a playwright. Her dream was big, and where else could she move, but to the Big Apple? That's why she packed up her things and moved away from her entire family, away from the familiar. But of course she didn't make it immediately. She is working at a pizzeria on E. 60th Street during the day and tries to write at night.
She walks to her kitchen to grab a match for her candle, but gets distracted by the calendar on her refrigerator. Today, November 2nd , is circled with the words, "Birthday dinner with Bryan," written in the middle of the square. Jessica stands there staring at the refrigerator as tears begin to fill her eyes. She wipes away the ones that have fallen and tries to not let being alone on her birthday bother her.
Jessica and Bryan dated for two years. They met at the local coffee shop – you could say that it was love at first brew. When both ordered a black coffee with two extra shots of espresso, a "no, this is my coffee" rebuttal started between the two, regardless of the second cup of coffee coming immediately after the first. The rebuttal turned into talking, which then ended with an exchange of phone numbers. For Jessica, this was her first real relationship she has ever been in. She is the nerd, the writer, and the bookworm, where Bryan is tall and attractive – the one that usually doesn't fall for the girl like Jessica.
Jessica made time to date between working at Garden & Gun magazine and writing her plays on the side. Bryan would leave his finance job to meet Jessica on her lunch break. But one day that all stopped. The life Jessica was planning for her future – famous playwright, married with two children, being able to live a comfortable, happy life – was slowly fading away. Bryan moved up the ladder and his job, if you want to call it his job, started to demand more from him.
There was another woman, his boss. She was tall, thin – model material – with silky fluffed hair that slightly curled at her shoulders. She started to see great potential in Bryan and flaunted him like he was her trophy. Jessica would be standing right next to him at office parties, but she would lace her arm around his and pull him tight to her body. Jessica confronted Bryan, who insisted that she was just being paranoid and there was nothing going on between his boss and him – that's what they all say.
For a long time, Jessica had been playing around with the idea of moving to New York City to pursue her true passion. She wasn't getting any younger. Jessica made the calls, packed her bags and told Bryan that she is moving to become a playwright. Bryan, of course, was supportive and said that he loved her. They decided that they would make this long distance relationship work.
Jessica moved into her new apartment, found a job at a pizzeria, continued her writing, and started making connections with people. Like clockwork, Bryan would call every morning and night. Then, it decreased to just at night. Eventually, it was a text every-now-and-then. Jessica still loved Bryan, and she tried, she really did.
But Bryan gave up on her and got tangled in the blonde-laced web.
Today, Jessica is left with one candle lit on top of a single cupcake. She closes her eyes, breathes in deep, and blows out the light.
Make a wish.