Isabel Medina named faculty member of the year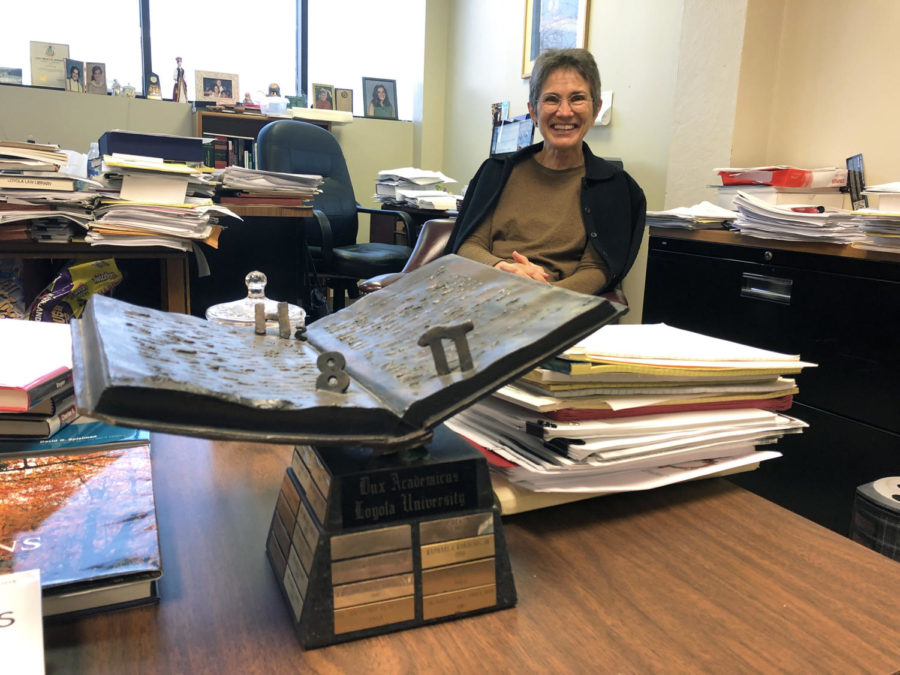 Isabel Medina is not your typical law professor. A Cuban immigrant with a background in theater and history, Medina never expected to end up teaching law. But, after more than two decades at Loyola, Medina has been awarded the prestigious Dux Academicus award, making her faculty member of the year and the third law faculty member to ever win.
"For me, this is a formal recognition by my peers and I take this award with great humility," Medina said. "I'm among great, great contributors to Loyola in so many ways."
Medina came to the United States at the age of nine and learned to speak English thanks to the nuns at her New Orleans' Catholic schools. She describes herself as "New Orleans bred," having attended University of New Orleans for her master's in theater directing and later Tulane law school.
Following her graduation, Medina moved to D.C. and practiced law for three years. However, she found that firm work wasn't to her liking and, as she began a family, she was eager for a career shift.
"When I received a teaching offer from Loyola I was ecstatic. I never thought I would be able to go home," Medina said.
Since joining the law faculty in 1991, Medina has produced a play starring law students, won a Fulbright grant which allowed her to teach law in Athens, Greece and led students on a trip to visit immigrant communities along the Texas border. She cited all of these experiences as examples of the type of experiential learning she tries to provide her students.
"I work to bridge the gap between the theoretical and the human impact by exploring problems and their solutions," Medina said.
And according to one of her former students, Patrick Murphree, Medina is successful in doing so.
"When I think about what makes professor Medina unique, I think about how she uses innovative teaching methods to make the sometimes dry material more engaging," Murphree said. "You can't make the cases about abstract things but you can remember why they matter because she helps you see the effects."
Murphree fulfilled an important role in the award nomination process for Medina by writing her a student letter of support. He was contacted by the law professors, Johanna Kalb and Mitchell Crusto, who initially nominated Medina for the award.
When crafting his letter, Murphree said he highlighted the personal support she gave him during his time at Loyola, including serving as his advisor and providing him letters of recommendation that helped land him a clerkship in Shreveport, Louisiana.
For Medina, while the recognition of the award is certainly nice, it's the students that feed her work.
"The best thing about teaching is that, even if you don't get the award, the other way in which you get that continual award is when former students reach out and let you know how you've impacted them," Medina said.
About the Writer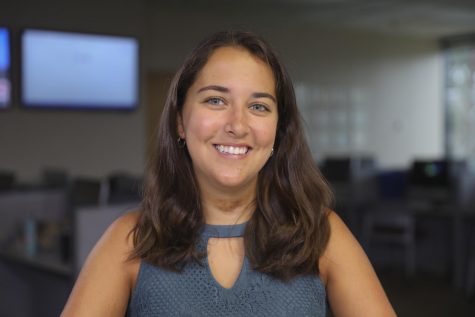 Erin Snodgrass, Editor-in-Chief
Erin Snodgrass, mass communication senior, is excited to be serving as Editor-in-Chief of the Loyola Maroon this semester. She has previously worked as...