Cheer and dance members win Homecoming crowns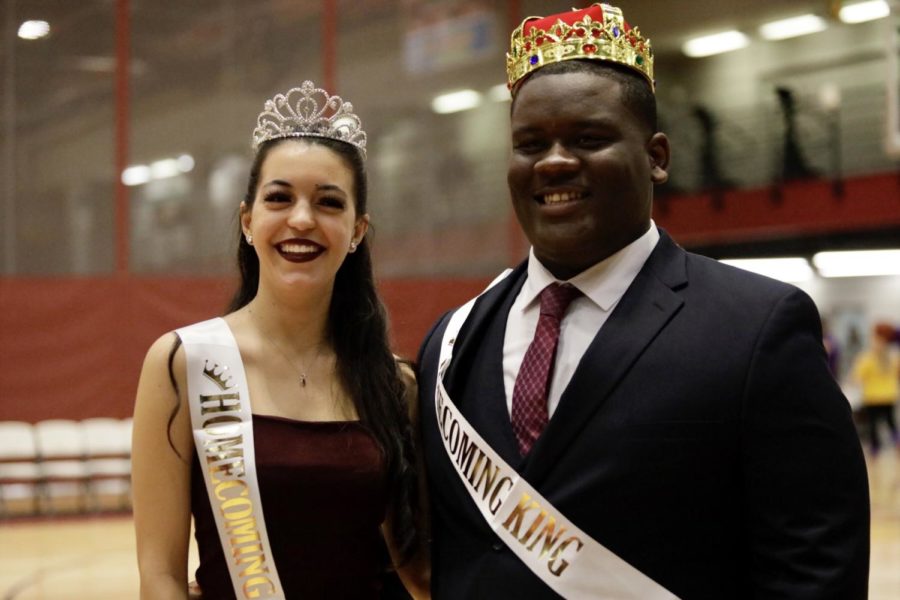 It's been decades since Loyola crowned a Homecoming king and queen, but after a week of SGA and University Planning Board events, sociology freshman Darell Honora Jr. and psychology sophomore Sofia Rabassa won the crowns.
Honora was the only freshman elected to the court and serves as a member of Loyola's cheer team. Rabassa is also a captain of the competitive dance team.
The rest of the homecoming court includes management sophomore Thomas Barrera, music composition sophomore Max Dovale, business analytics senior Philip Nijoka, biology junior Blaise Wise, biology senior Mylinh Bui, environmental science junior Victoria Hedin, accounting senior Charde' Anise Jacquot and biology senior Isabella Martinez.