Loyola ranked ninth in inclusivity by Princeton Review
Loyola students think highly of their university's inclusivity, according to the Princeton Review, which ranked Loyola ninth among the top 15 most inclusive colleges.
The ranking comes from the publication's annual survey of 138,000 students at 384 universities across the country. The survey prompted students to discuss and rate their frequency interacting with students of different ethnic, racial, and socio-economic backgrounds. Colleges received high rankings when students said interactions between different students were "frequent and easy."
Other universities in the top ten include Rice University, College of William and Mary, St. John's College, Drew University, University of Houston and the United States military academies.
About the Writer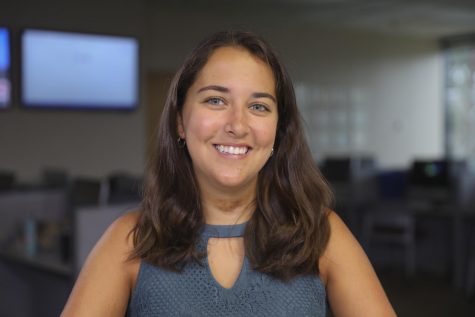 Erin Snodgrass, Editor-in-Chief
Erin Snodgrass, mass communication senior, is excited to be serving as Editor-in-Chief of the Loyola Maroon this semester. She has previously worked as...