Tulane unveils new dining hall
For Loyola students already shuddering at the thought of another Orleans Room meal, look no further than next door.
Bruff Commons, Tulane University's former dining hall, was finally bid adieu over the summer as construction on a new dining hall, the Dining Room at the Commons, wrapped up. Loyola students were welcomed to the new facility Sept. 3 in the traditional, duel-university dining hall program: one Loyola meal swipe for entry.
The Dining Room at the Commons was a $55 million development and includes two stories of dining space, a market, third-floor offices and event space. The new dining hall offers over 1,000 seats, as opposed to the former 400 offered by the Bruff Hall, according to Kate Simon, assistant director of marketing and communications for dining services.
"The new dining room [is] a space for gathering, conversation and collaboration," Simon said.
According to Simon, the Commons offers students 10 meal stations to pick from, including a vegetarian option at each station, compared to the single vegetarian option offered in the entirety of Bruff during each meal.
Station options vary from fresh fruit and vegetable layouts, pasta bars, rotisseries and grilled burgers and chicken.
"The stations were designed without any back-of-house space, meaning that ingredients are prepped, meals are prepared and guests are served in full view of the dining room," Simon said. "One of my favorite features is the Chef's Table demonstration kitchen on the second floor of the dining room. Our Tulane chefs get to experiment and offer unique food items here every day. We also use this space to host visiting chefs from around the city and around the country."
Already, The Commons has begun making changes to adjust to student needs. The hall was originally intended to be a nut-free area, but after students protested, the dining room brought in almond milk and other tree nuts, Simon said.
The Commons isn't the only shift in food traditions on Tulane's campus, either. City Diner, the late night, underground hot spot for greasy foods closed over the summer as well, but students looking for a late-night hangout need not fret.
Dining at The Commons will be open until 10 p.m. on weekdays and 8 p.m. on weekends. Even after dining ends, however, the space will stay open for "student gatherings" until 2 a.m., Simon said.
About the Contributors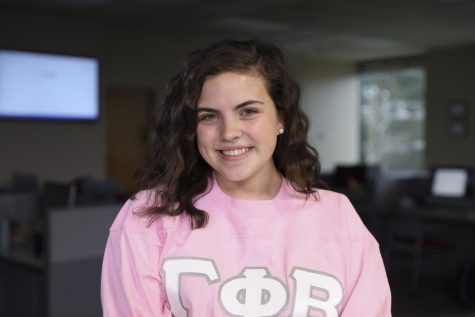 Emma Ruby, Projects Editor
Emma is a mass communication junior from Arlington, Texas. This semester she serves as the projects editor and has previously been a staff reporter, news...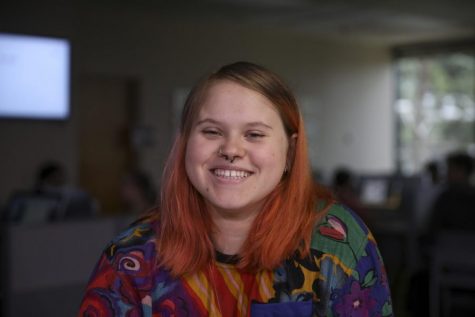 Hannah Renton, Design Chief
Hannah Renton is a junior visual communication major and is working as the Design Chief this semester. She has previously worked as the Social Media Coordinator...