Sybol Anderson to leave diversity position, Loyola at end of semester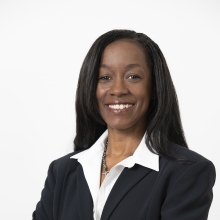 Sybol Anderson, chief diversity officer, will leave Loyola at the end of the semester, according to an email from University President Tania Tetlow.
Anderson will return to her home in Maryland to take a position as chief diversity officer at the College of Southern Maryland beginning in January.
She came to Loyola in 2017 and helped shape the role of chief diversity officer within Loyola's Office of Diversity & Inclusion. Anderson recently renamed the office to the Office of Equity and Inclusion.
Anderson graduated with a doctorate in philosophy from Johns Hopkins University and a master's degree in philosophy from American University. She also served as a philosophy instructor during her time at Loyola.
According to Tetlow's email, the university is launching a national search to fill the position and will assemble a search committee that will include student involvement.
"In the meantime, we are working to make sure that all of her critical work will be covered by others while we fill the position, and we will circle back with the specifics shortly," Tetlow said.
About the Writer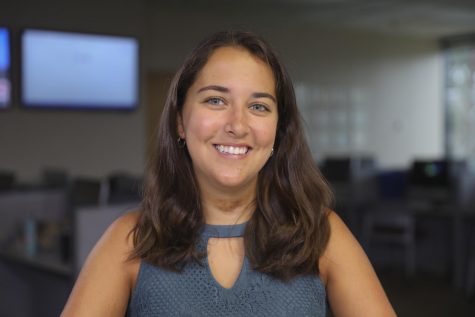 Erin Snodgrass, Editor-in-Chief
Erin Snodgrass, mass communication senior, is excited to be serving as Editor-in-Chief of the Loyola Maroon this semester. She has previously worked as...