Watch and Stream: October 1
After an abrupt pause in the semester, what better way to unwind than to enjoy a new film or TV show? Here's what's available to watch and stream this week.
Titane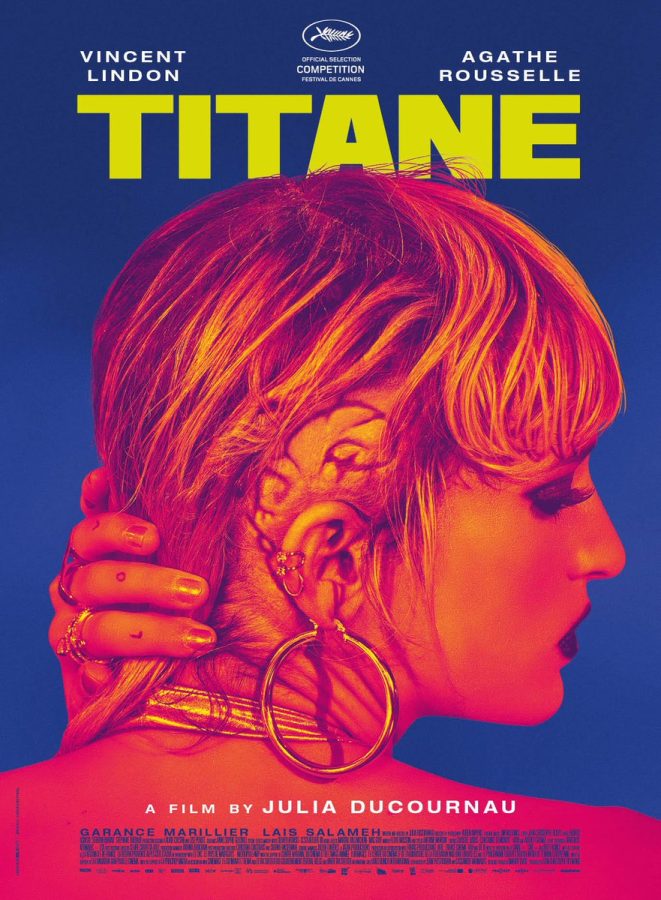 The latest horror-thriller film from "Raw" director Julia Ducournau follows a 32-year-old homicidal woman named Alexia, who completely alters her identity when the police begin their search for her. She has a titanium plate lodged in her head from a car accident at a young age. As a result, Alexia becomes a magnet to metal and a repellant to humans.
"Titane" won the Palme d'Or at this year's Cannes Film Festival, making Ducournau the second female director to win the award since Jane Campion for "The Piano" in 1993.
"Titane" is now available in theaters.
The Many Saints of Newark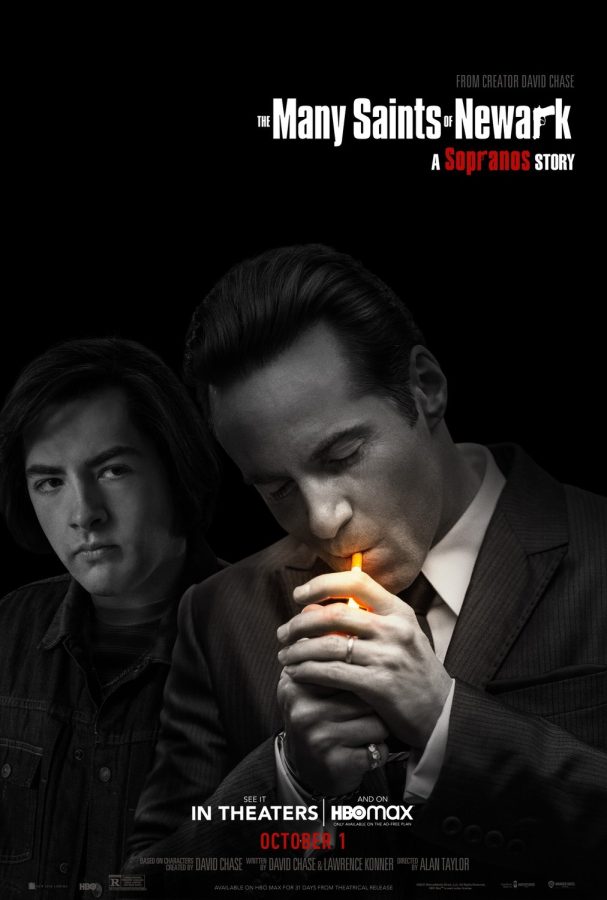 Director Alan Taylor and original series creator David Chase introduce audiences to a young Tony Soprano in the feature prequel to HBO's acclaimed crime drama series "The Sopranos." The film focuses on the young Anthony, played by Michael Gandolfini, as he earns his place while looking up to his uncle Dickie Moltisanti, played by Alessandro Nivola.
"The Many Saints of Newark" is now available in theaters and for streaming on HBO Max. Click here to stream.
The Addams Family 2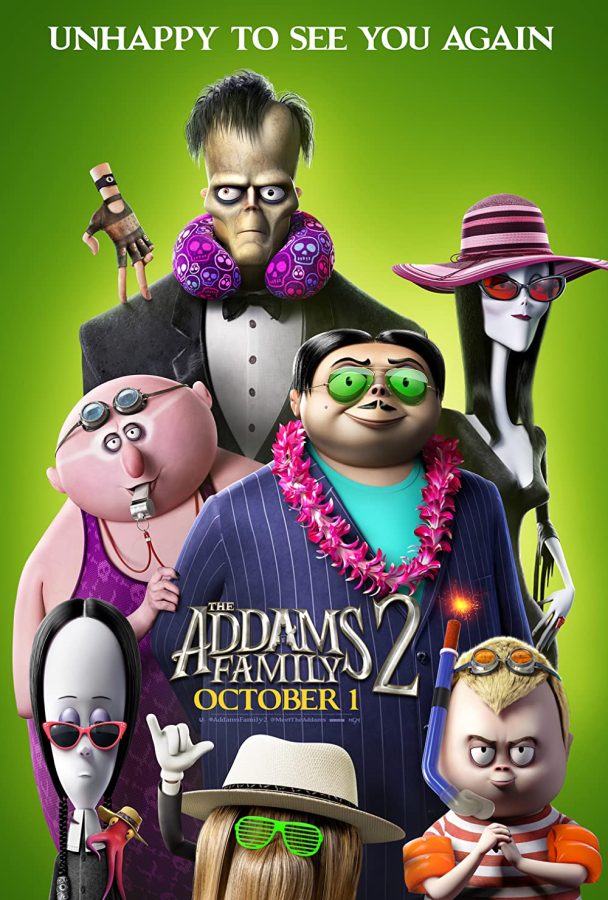 The Addams embark on a family road trip in an attempt to bond and reconnect with the children before they're all grown up. Along the way, the "creepy and kooky" clan experience highs, lows, and everything in between.
"The Addams Family 2" is now available in theaters.
Venom: Let There Be Carnage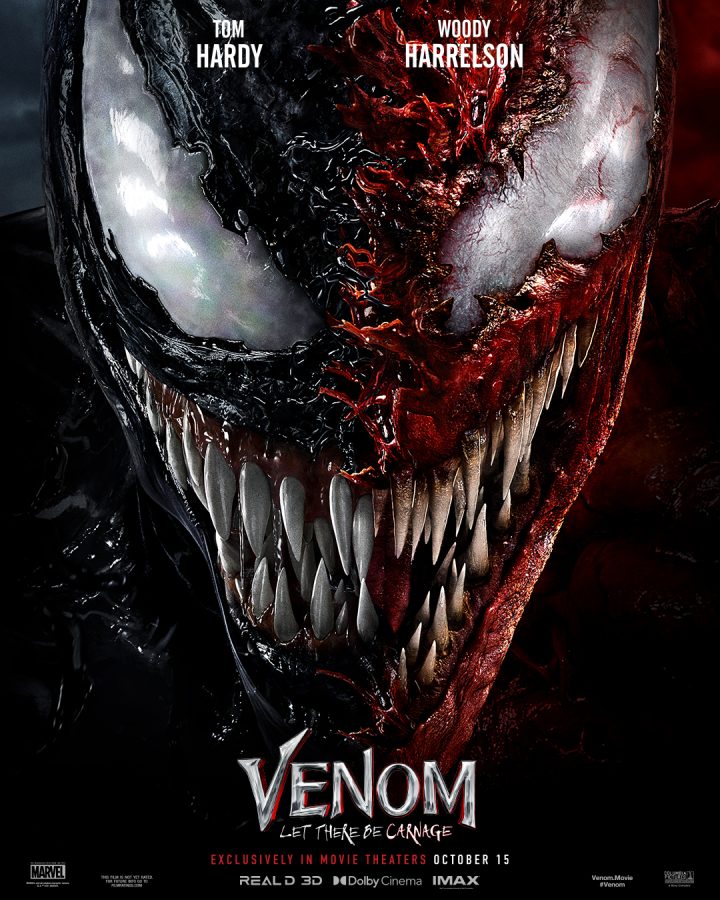 In the wake of discovering a host body in analytical journalist Eddie Brock (Tom Hardy), Venom-the symbiote-faces challenges when met with another symbiotic creature by the name of Carnage, who takes host in notorious serial killer Cletus Kasady (Woody Harrelson).
"Venom: Let There Be Carnage" is now available in theaters.
Hotel Transylvania: Transformania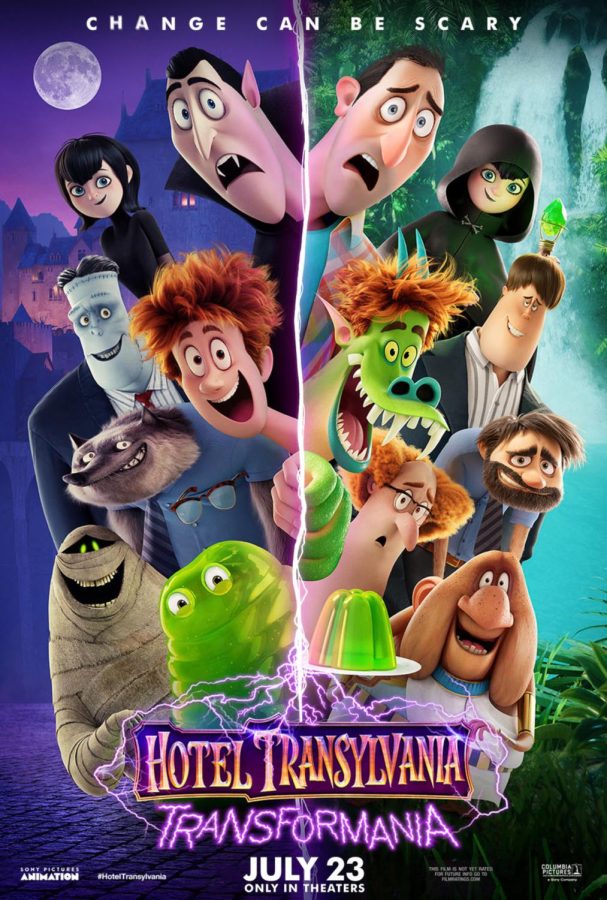 Drac and his crew transform from monsters into humans as a result of Van Helsing's latest creation, the "Monsterification Ray." The gang breaks out in a panic when they realize they no longer have their monstrous abilities. Meanwhile, Johnny turns into a monster and enjoys all the benefits. They must all come together in order to reverse the transformation before it becomes permanent.
"Hotel Transylvania: Transformania" is now available in theaters.
No Time to Die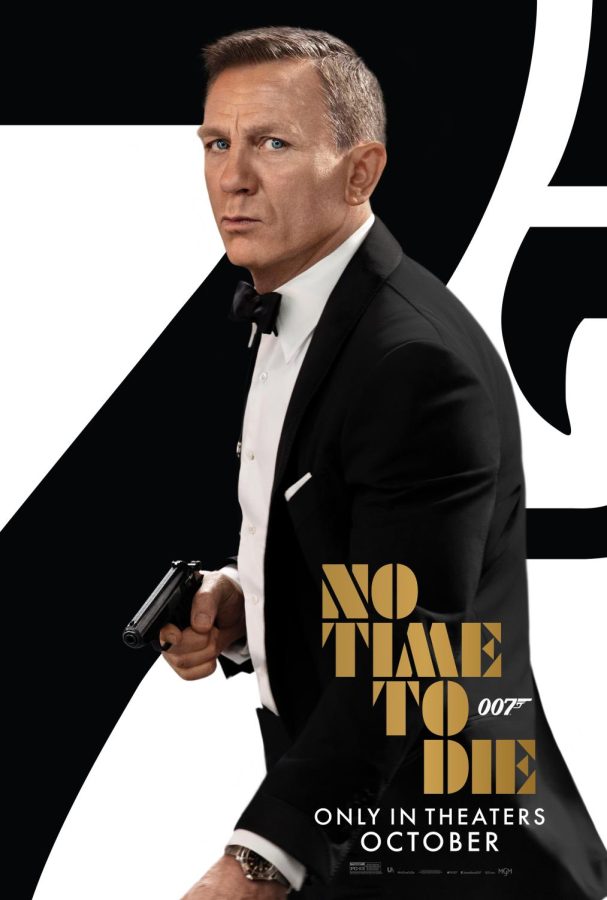 Following the events of previous film "Spectre," James Bond (Daniel Craig) resides in Jamaica, free of missions and tasks for the past five years. Suddenly, he gets notice from his most valued confidant Felix Leiter (Jeffrey Wright) about the puzzling disappearance of a scientist. Before Bond knows it, he's back on the job.
"No Time To Die" premieres Oct. 8 in theaters.
Lamb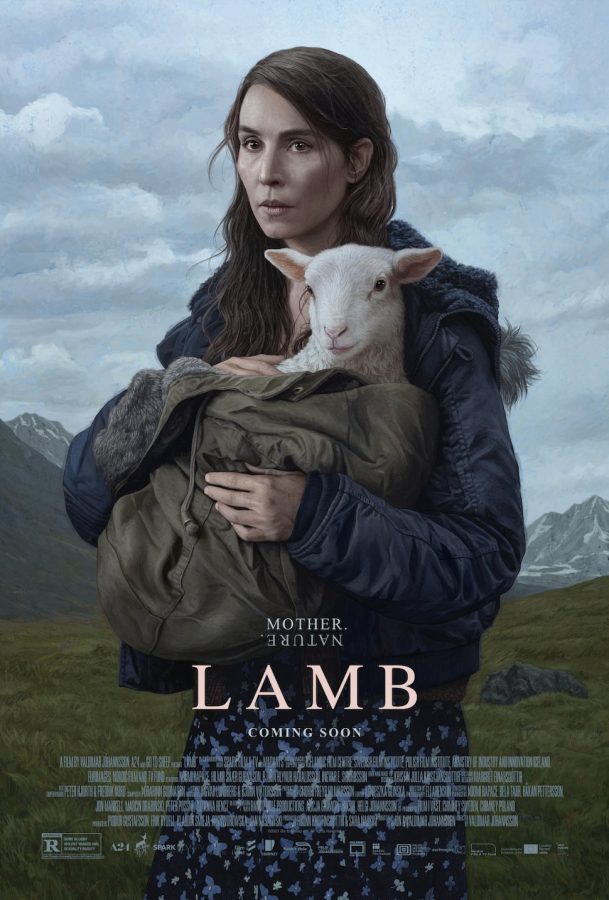 A childless couple (Noomi Rapace and Hilmir Snaer Gudnason) come across a newborn lamb in their sheep stable in the countryside of Iceland. When the couple decides to raise the lamb as their own, evil forces dawn upon them and demand that the couple return the lamb to its rightful guardian, Mother Nature.
"Lamb" premieres Oct. 8 in theaters.
Leave a Comment