Review: "Cinderella" tries too hard to be Gen-Z
Kay Cannon takes a modern spin on a classic tale in her latest film "Cinderella," released Sept. 3. It tells the story of a young, aspiring seamstress living under the rule of her harsh foster family, who comes across love amidst all her triumphs.
Played by singer and songwriter Camila Cabello, Cinderella spends her days serving her stepmother and step siblings despite their poor treatment and lack of appreciation for her. Her safe space is her room, where she gets to create dresses, and she dreams of opening her own shop one day.
The story seems as old as time, but the 2021 movie puts a new twist on it — a musical one. A mix of original melodies and covers of well-known songs appear in every few scenes, as the characters break out into song — sometimes even rapping. While the idea of modernizing a classic may seem intriguing, the execution failed to attain the outcome it was so desperately reaching for. Even the help of Cabello's trained voice could not save the train wreck of cheesy songs that never seemed to end.
On top of this, it takes merely minutes of watching the movie to realize just how underwhelming the script is. In attempts to make the plot relatable to younger generations, pop culture references and slang practically make up the actors' lines and come off as cringeworthy above anything else. The cast, made up of talented actors like Idina Menzel, Billy Porter and Nicholas Galitzine, are not really given much of an opportunity to showcase their abilities with the limited script they are provided.
One notable quality of "Cinderella" that is sure to impress audiences is its diverse choices in casting. The wide variety of races and gender identities shown promotes inclusion and acceptance in a way not typically seen in traditional fairy tales. It is safe to say that these stories are often populated with white characters and often assign strict roles in the storyline based on their gender. "Cinderella" challenges these traditional ideas and upends stereotypes, which makes it fun to watch with kids.
While this factor is redeeming, it is the only admirable aspect of the story and is simply not enough. The narrative still oozes with tacky humor that falls short of funny, and the musical numbers are overdone. Overall, "Cinderella" fails to live up to the name of the classic storybook tale.
Click here to watch "Cinderella" on Prime Video.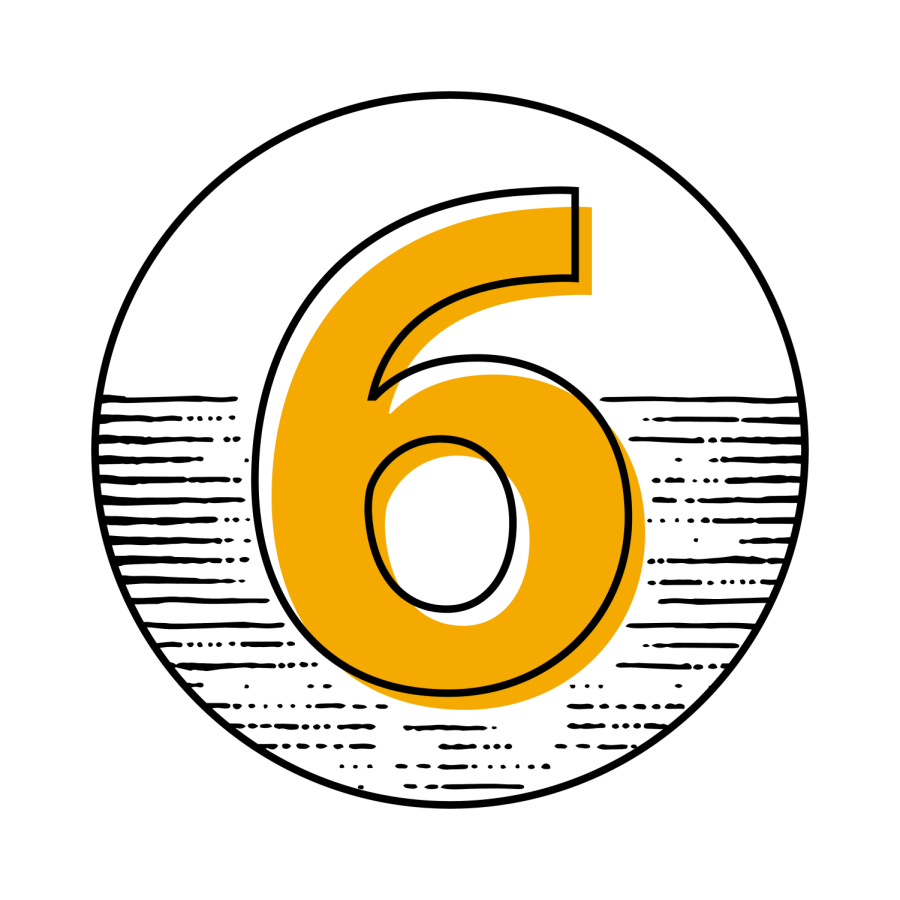 Leave a Comment