Watch and Stream: October 22
With the tension of midterms finally behind us, here are some upcoming films and TV shows to watch and stream this week.
Dune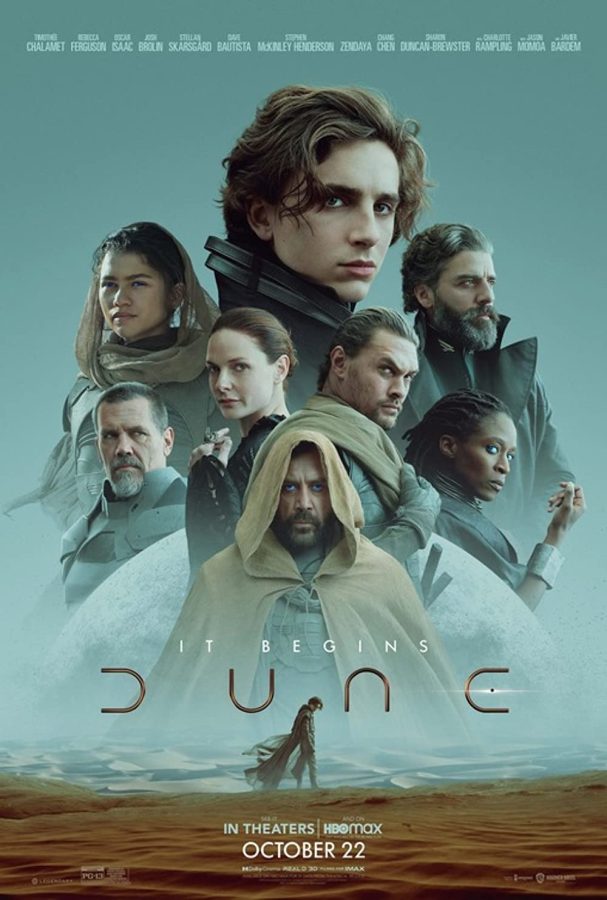 "Blade Runner 2049" director Denis Villeneuve graces audiences with a new film adaptation of Frank Herbert's groundbreaking sci-fi novel. Previously adapted in 1984 by David Lynch, Villeneuve's "Dune" stars notably renowned names such as Timotheé Chalamet, Zendaya, Oscar Isaac, and many more. Set approximately 8,000 years into the future, the film centers on the Atreides family, specifically its youngest son Paul (Chalamet), as he navigates his world and the obstacles that come with it.
"Dune" is now available in theaters and HBO Max.
The French Dispatch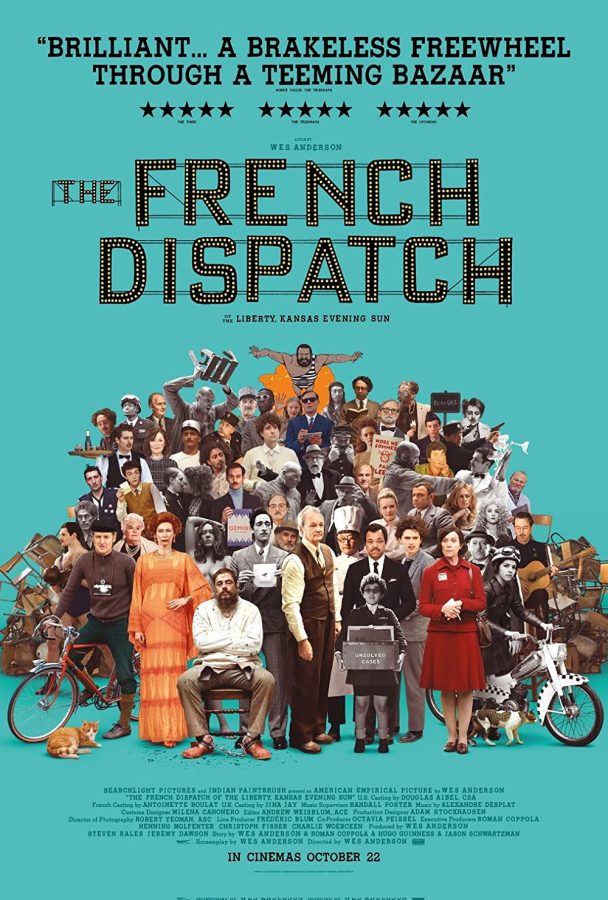 "The Grand Budapest Hotel" writer and director Wes Anderson makes a return to the big screen with a billet-doux to the world of journalistic talent. "The French Dispatch" features a substantial cast of characters and of course, Anderson's forté: strident scenery and witty dialogue.
"The French Dispatch" is now available in theaters.
Ron's Gone Wrong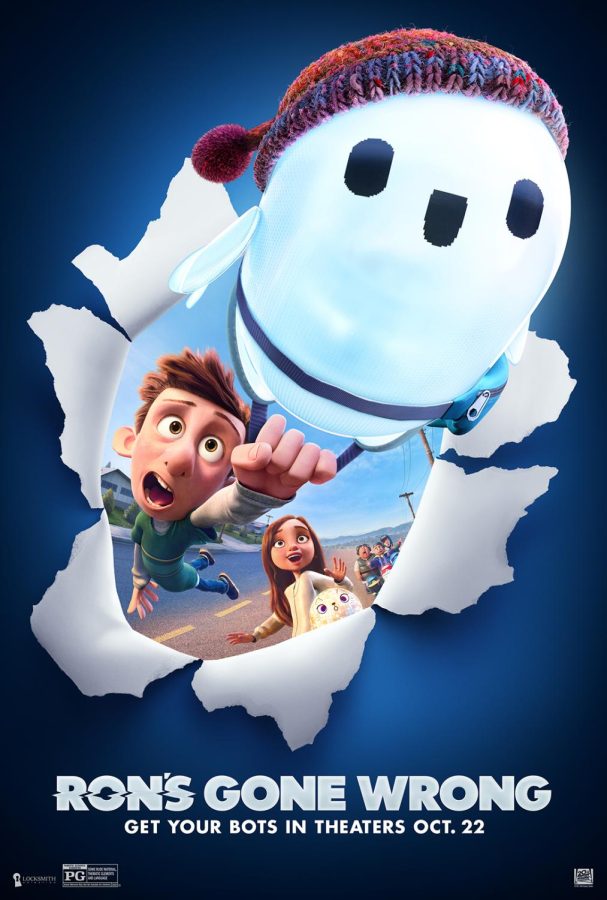 When a new digitally-connected robot becomes the new craze for kids, eleven-year-old Barney (Jack Dylan Grazer) doesn't hesitate to get his hands on one of his own. However, Barney is soon faced with the harsh reality that his bot Ron, voiced by Zach Galifianakis, comes with some technical issues.
"Ron's Gone Wrong" is now available in theaters.
Locke and Key: Season 2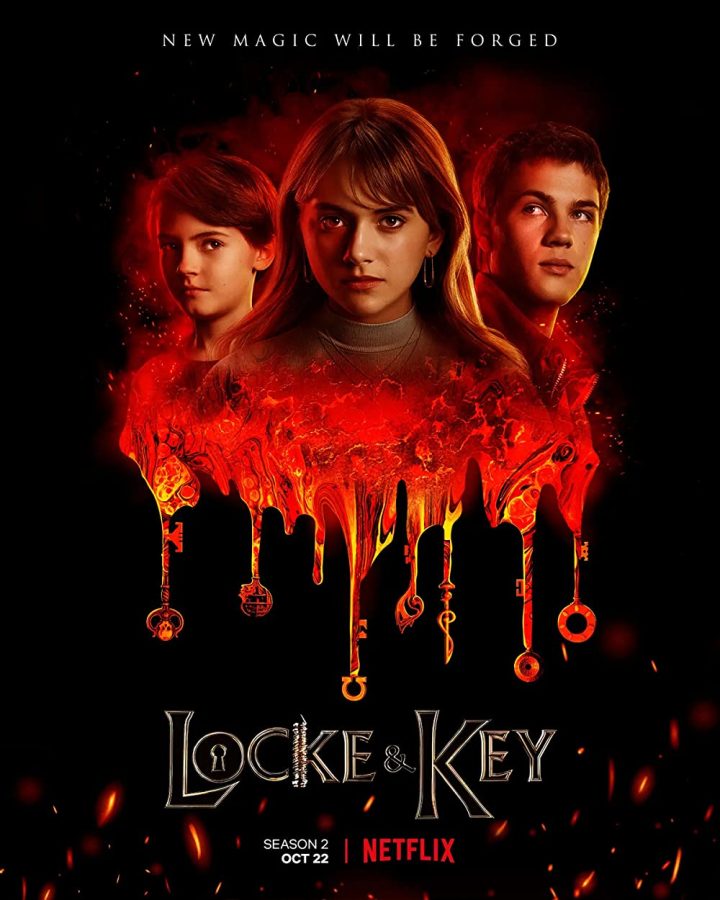 The supernatural horror drama series returns to Netflix for a second season. The Locke siblings are faced with a new set of challenges, as they are presented with a new key that is bound to unleash more supernatural entities that they must grapple with.
The second season of "Locke & Key" is now available on Netflix. Click here to stream.
Invasion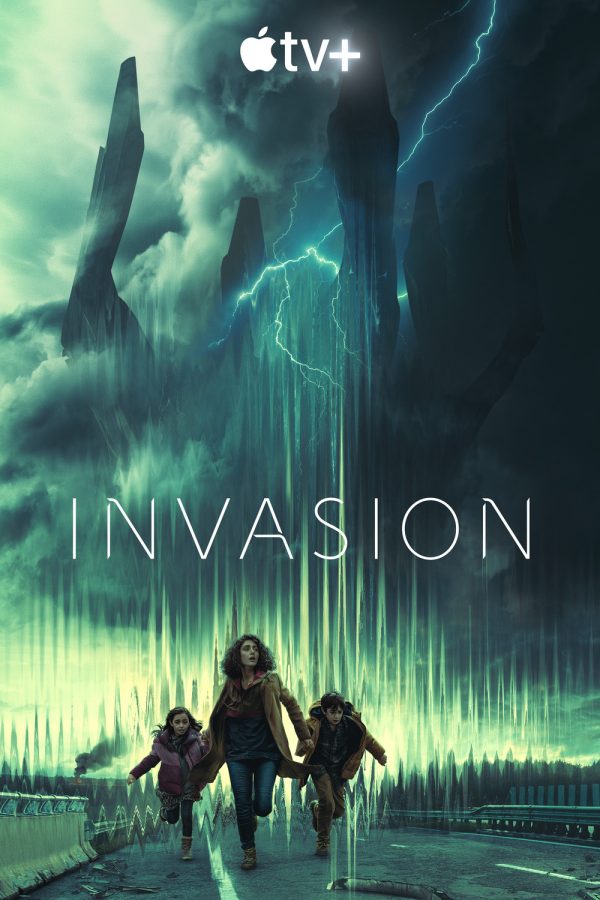 The new sci-fi series from Apple TV and creators Simon Kinberg and David Weil follows the events of an alien invasion that terrorizes humanity. "Invasion" focuses primarily on the impact of the invasion around the world, in countries like the US, UK, Japan, and Afghanistan.
"Invasion" is now available on Apple TV Plus. Click here to stream.
Insecure: Season 5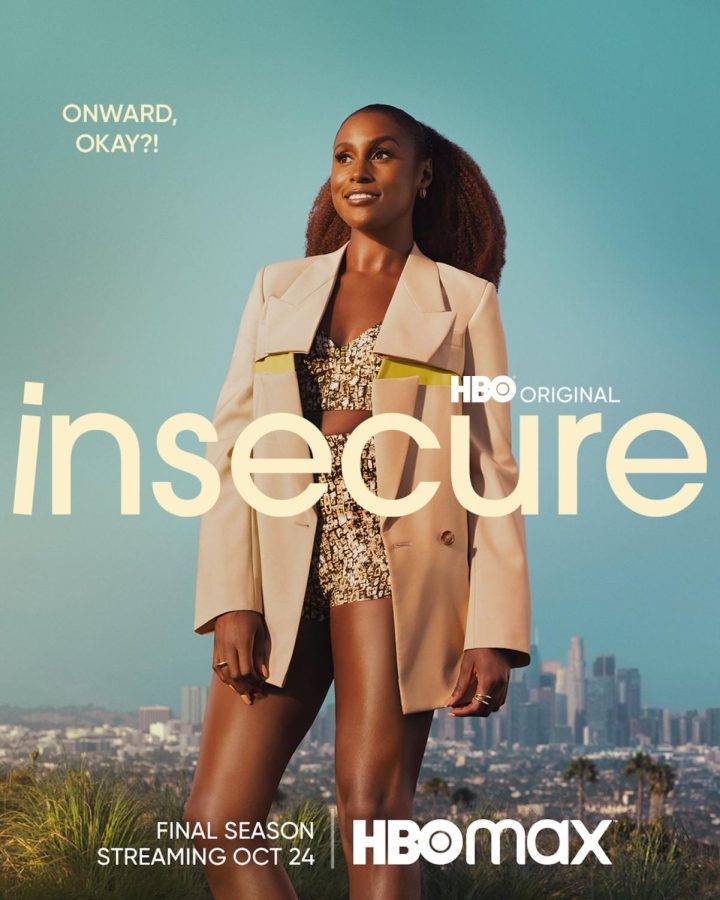 Returning for its fifth and final season, Issa Rae's critically acclaimed comedy-drama series "Insecure" will shed light on Issa's personal circumstances. Will she mend her relationship with her best friend Molly (Yvonne Orji) and sort things out with her boyfriend Lawrence (Jay Ellis), or will she find closure in order to finally move on?
The fifth season of "Insecure" premieres Oct. 24 on HBO Max.
In the Heights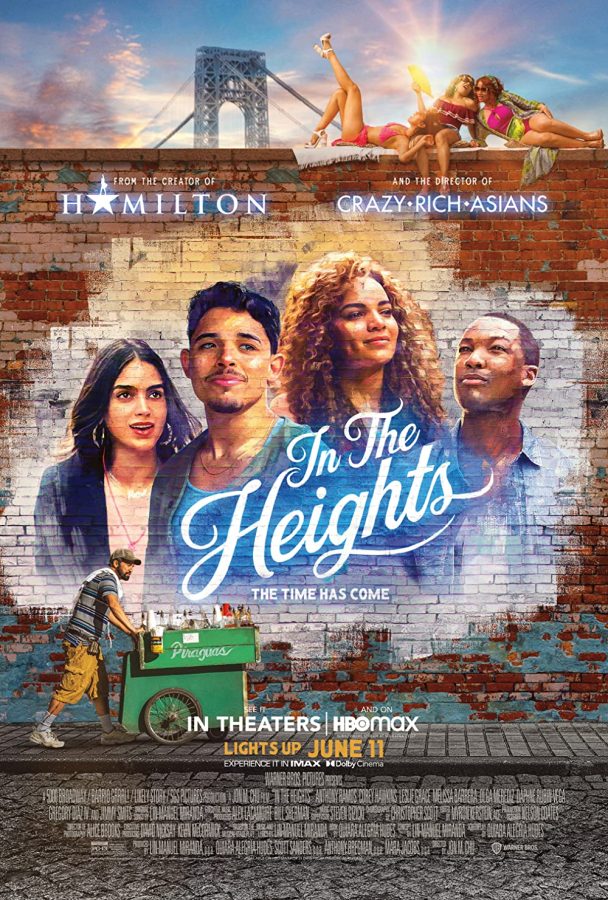 "Hamilton" creator Lin-Manuel Miranda adapts his Broadway hit musical "In the Heights" to the big screen with "Crazy Rich Asians" director Jon M. Chu. The film takes place in Washington Heights, N.Y., where a vibrant and awe-inspiring community made up predominantly of Dominican and Puerto Rican immigrants express their passions in bold and gripping musical numbers.
"In The Heights" premieres Oct. 28 on HBO Max.
Leave a Comment
About the Contributor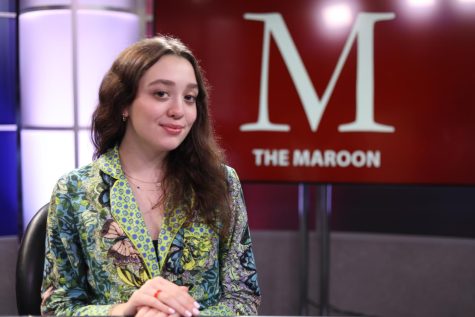 Mia Oliva, Reviews Editor
Mia Oliva currently stands as the Reviews Editor this semester and is eager to contribute to Loyola's esteemed student paper. She is a junior Mass Communication...