Watch and Stream: Oct. 12
Whether you're looking to stay in and binge something new or hit the theaters this fall break, look no further. Here are some TV series and films that premiered this week. 
 Hellraiser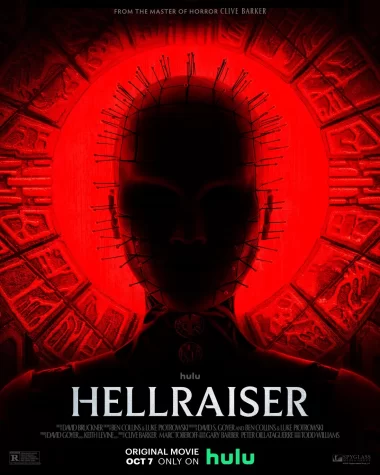 Inspired by the 1987 horror film of the same name, this adaptation follows a young woman who comes across a mysterious puzzle box possessed by an inexplicable force. She must grapple with her addiction while uncovering the truth of her brother's disappearance. 
"Hellraiser" is now available on Hulu.
Amsterdam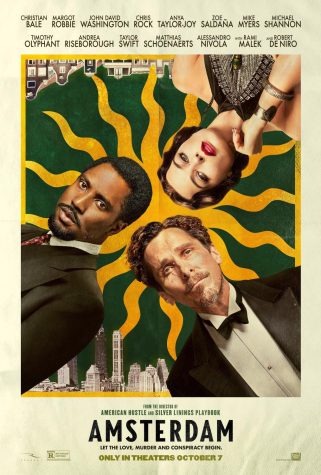 Director and screenwriter David O. Russell returns to the screen for the first time since his last feature film "Joy" premiered in 2015. This dramatic comedy emulates itself on the real life 1933 conspiracy known as the Business Plot through the eyes of three quirky confidants (Margot Robbie, John David Washington, and Christian Bale). The characters witness a murder and ultimately uncover one of America's greatest scandals.
"Amsterdam" is now available in theaters.
 Luckiest Girl Alive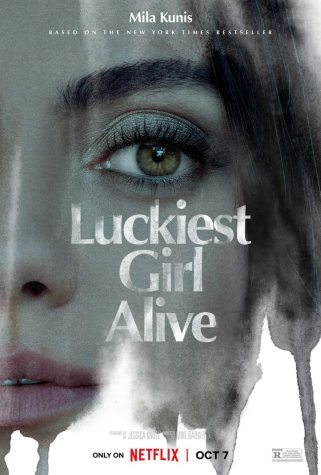 Based on the NYT bestselling book of the same title, "Luckiest Girl Alive" highlights the life of a New York based writer (Mila Kunis) who realizes she must confront her past self and youthful choices after watching a harrowing true-crime documentary.
"Luckiest Girl Alive" is now available on Netflix.
Tár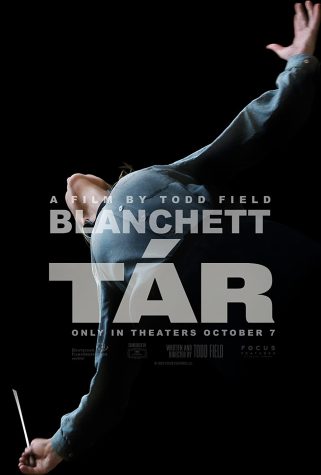 Acclaimed composer Lydia Tár (Cate Blanchett) is about to reach the height of her career when suddenly, circumstances begin to oppose her favor. However, with the support of her adopted daughter, Lydia gradually gets back on her feet.
"Tár" is now available in theaters.
The Midnight Club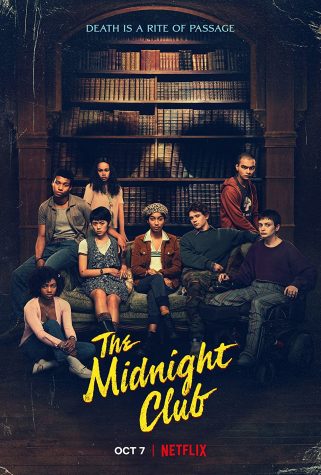 This new horror-fiction series follows a group of young adults who are terminally ill patients in a manor by the name of Brightcliffe Hospice. To make the most out of their situation, they band together every midnight to tell scary stories and unravel Brightcliffe's supernatural history.
"The Midnight Club" is now available on Netflix.
Triangle of Sadness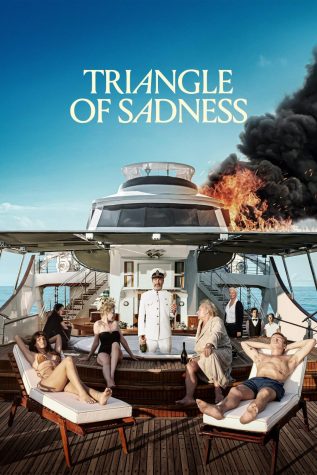 What was meant to be a luxurious cruise vacation for socialites and moneybags turns into a fight for survival when havoc strikes and the ship sinks, leaving them all to face the harsh reality of being stranded on a remote island.
"Triangle of Sadness" is now available in theaters. 
Werewolf by Night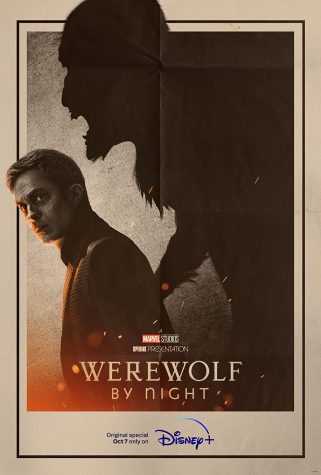 "Werewolf By Night" is a horror-drama based on the Marvel comic by the same name. The series centers around protagonist Jack Russell (Gael García Bernal), who comes from a group of individuals known as Lycanthropes. Stakes become high as monster hunters emerge and threaten Jack and his kind.
"Werewolf by Night" is now available on Disney+.