Watch and Stream: Mar. 3
Now that Mardi Gras season has come to a close, here are a couple of movies and TV series to unwind to this week.
The Mandalorian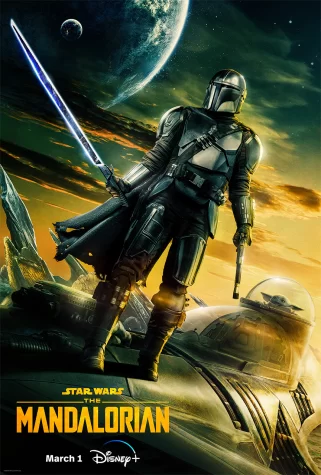 Returning for a third season, The Mandalorian "Mando" (Pedro Pascal) returns to screens with yet another mission. This time, he must return to his home planet of Mandalore to redeem himself of his actions in the previous season with the accompaniment of Grogu (or as some call him, baby Yoda).
"The Mandalorian: Season 3" is now streaming on Disney Plus.
Daisy Jones & the Six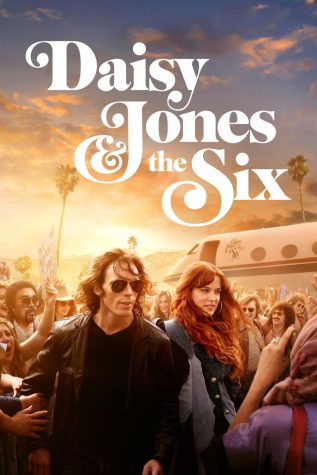 Based on the 2019 novel of the same name by author Taylor Jenkins Reid, "Daisy Jones & the Six" focuses on the rise and fall of an iconic 1970s rock group through the lens of interviews and flashback sequences. The series will also present original music by the cast available on Spotify.
"Daisy Jones & the Six" is now streaming on Amazon Prime Video.
Next in Fashion: Season 2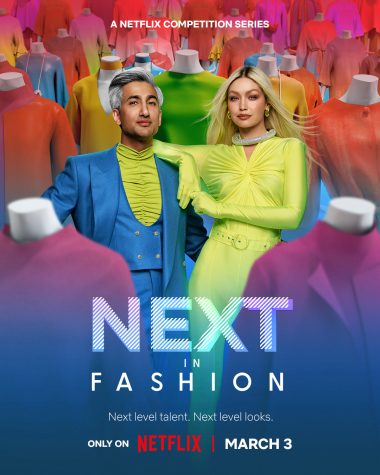 After a two year hiatus, this original competition series hosted by "Queer Eye"'s Tan France returns for a second season with a new host, model Gigi Hadid. The competition centers around aspiring stylists and designers as they contend with one another for a chance to display their work to the world, along with a $200,000 prize.
"Next in Fashion: Season 2" is now streaming on Netflix.
Creed III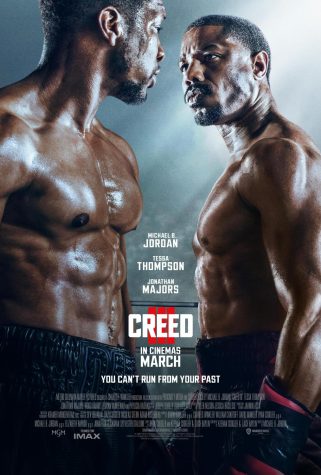 Just as Adonis Creed (Michael B. Jordan) is adjusting to stardom and family life, former boxer and old friend Damian (Johnathan Majors) resurfaces after serving time in prison. Having nothing to lose, he challenges Creed and threatens taking his position. Nothing will stop him.
"Creed III" is now available in theaters.
The Year Between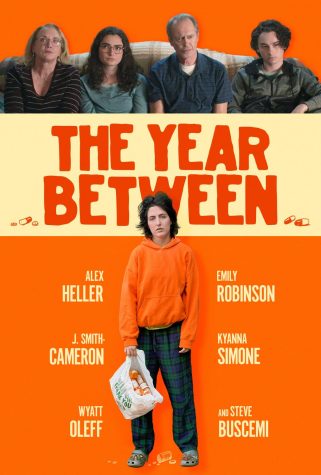 Alex Keller plays troubled young adult Clemence Miller in this film that poses as her semi-autobiography. Clemence Miller decides to take a gap year and move back into her parents' basement after being diagnosed with a new mental illness.
"The Year Between" is now playing in theaters.
Scream 6 (Mar. 10)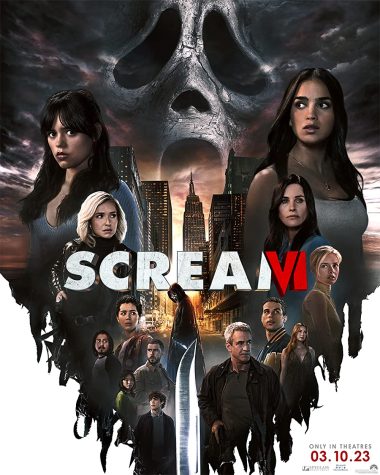 The Four survivors from "Scream 5" move from Woodsbouro to New York City in hopes of escaping their killer. While they do for some time, their luck soon runs out and they must fight for their lives once again.
"Scream 6" will premiere in theaters on Mar. 10