Loyola alum wins U.S. Soccer Award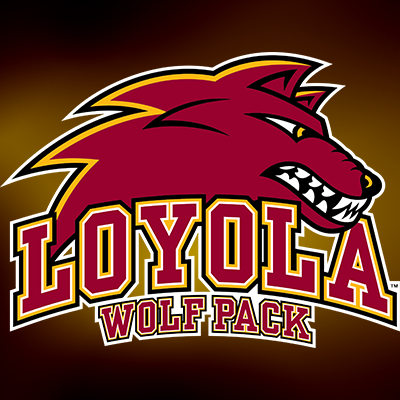 Former Loyola women's basketball star Janeicia Neely was given the inaugural Kim Crabbe Game Changers Award by U.S. Soccer.
Neely received the award for her work as the executive director for The 18th Ward, where she heads 12 youth development sports programs. In 2023 alone, The 18th Ward has created more than 4,000 opportunities for young athletes, with Neely having trained more than 100 high school and college students to lead each program, according to Wolf Pack Athletics.
The award was named after Kim Crabbe, who was the first Black woman to play for the U.S. Soccer Women's National Team, and is given to a member of the soccer community who has made a lasting impact in the areas of diversity, equity, inclusion, and belonging.
A unanimous inductee into the Wolf Pack Athletics Hall of Fame in January of 2023, Neely has also received awards such as the 2021 Up2Us Sports National Coach of the Year Award and the New Orleans Pelicans 2022 Jr. NBA Coach of the Year.
"It's an honor and a privilege to be the first recipient of the U.S. Soccer Kim Crabbe Game Changers Award," Neely said during her interview with Wolf Pack Athletics. "It's humbling to be mentioned in the same vein as Kim. I'm grateful for the recognition, but even happier about the attention the award has brought to The 18th Ward and our work."
Neely, who played 122 games in her career at Loyola from 2011-2015, is ranked seventh all-time in program history in career points scored with 1,535 and third in career assists with 477.