Jazz Fest lineup introduces more contemporary music
New Orleans Jazz Festival will have 12 stages and feature multiple music genres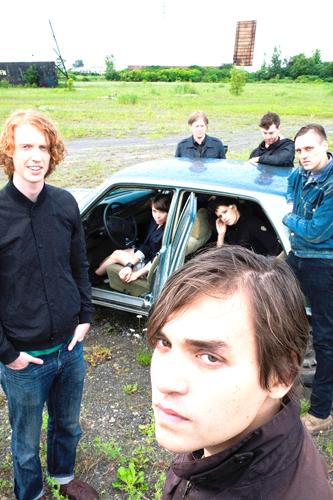 The weekends of April 29-May 1 and May 5-8 may be a time when Loyola students need to prepare for their finals, but studying early sounds like a good idea this year because of the 2011 New Orleans Jazz & Heritage Festival lineup.
Jazz Fest will haves 12 stages to showcase almost every genre of music, and brings in hundreds of thousands of fans into the Fair Grounds Race Course.
Quint Davis, producer and director of Jazz Fest said, "The 2011 Jazz Fest lineup will deliver an unprecedented balance of the traditional and the contemporary, in all of the many music categories the Festival present. This lineup reminds us that the artists we grew up with are now the icons of today, and that today's new heroes are tomorrow's heritage. We're honored to be able to once again celebrate the soul of America as only New Orleans and the Jazz Fest can."
The 2011 Festival will also host the largest celebration of Haitian culture in the U.S. since the devastating earthquake more than a year ago. New Orleans and Haiti have shared a deep cultural connection for over 300 years and many of the local traditions and customs owe their roots to this complex Caribbean country. "Jazz Fest" will be hosting such icons of Haitian music and culture as Wyclef Jean, Tabou Combo, RAM, Boukman Eksperyans, Emeline Michel, Djakout #1, DJA-Rara and Ti-Coca & Wanga Négès.
Tickets are available at www.nojazzfest.com and www.ticketmaster.com, or by calling 800- 745-3000. Tickets can be purchased in person at the Jazz Fest ticket office located at the New Orleans Arena Box Office. All Jazz Fest tickets are subject to additional service fees and handling charges.
While you need to make sure you take care of busines this semester, also make a point of experiencing one of the best live music festivals this country has to offer.
Ari Silber can be reached at