Dooky Chase cooks up some history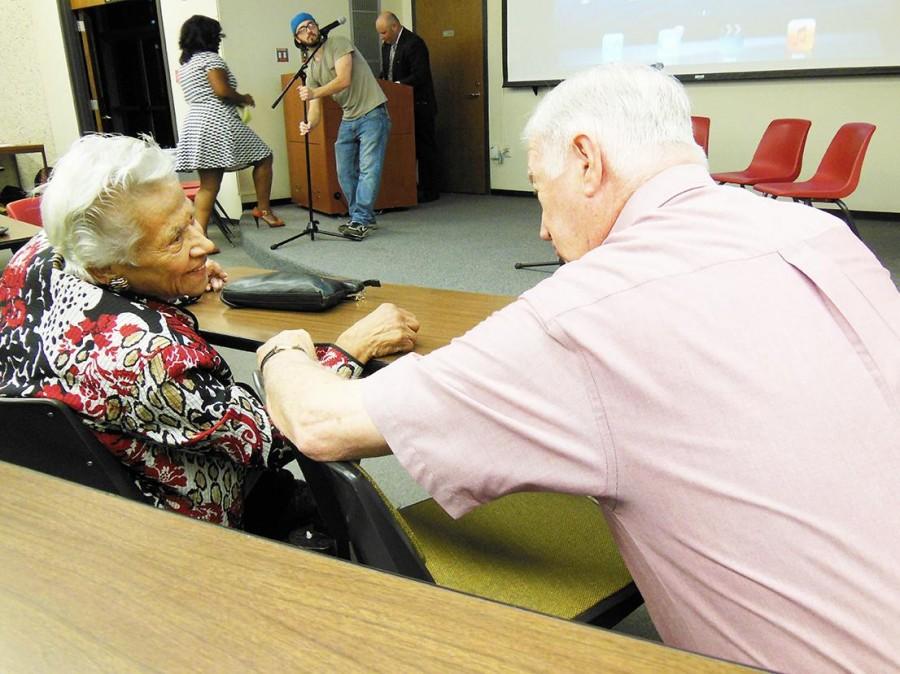 "A Haven for Us All" was an event to honor "the legacy of Dooky Chase restaurant and what it meant to the people who knew what it meant," Justin Nystrom, assistant history professor, said.
Dooky Chase opened in 1939 as a sandwich shop and lottery ticket outlet. Emily and Dooky Chase, Sr., had bigger plans, though, and in 1941 it opened as an official restaurant.
Their son, Edgar Dooky Chase, Jr., became a prominent musician, with his band playing with the likes of Dizzy Gillespie and Charlie Parker. At age 19, he promoted the first racially integrated concert at the Municipal Auditorium.
But Dooky Chase had further to go. In 1946, Leah Chase married Dooky Chase, Jr., and set out to develop the restaurant even more. They created a sit-down restaurant based on an environment of African-American art and Creole cooking.
Leah Chase worked to make a space for civil rights and equality, former employee Shirley Thomas said. It became the first art gallery for black artists in New Orleans and a popular speaking and meeting place for civil rights supporters.
Martin Luther King, Jr., and his supporters met in the dining room above the restaurant to hold strategy sessions and discussions over dinner.
The restaurant remains known today for its position in the civil rights movement and its authentic Creole cuisine, courtesy of the "Queen of Creole Cuisine," former employee Leah Spidoni said.
At the event, several former employees, as well as Leah Chase herself, spoke to the Loyola community about what the restaurant meant to them. Chase spoke on what she believed was important about the history of Dooky Chase.
"Young people need to see what a lot of people went through for them to get to this place today, and young people don't realize that," Chase said. "If you remember those things you go far. That's what keeps me going as old as I am."
Spidoni also told students about the important role Dooky Chase played in her life. She began working when she was 35 years old. Spidoni said the restaurant made her feel like a part of their family, and they helped her to confront civil rights issues in her own life.
It was reiterated throughout the series of interviews how large of an impact the Chases and their restaurant had on the community, Shirley Thomas, former restaurant employee, said.
Thomas spoke about the impact Leah Chase had on her, from teaching her the ropes of waitressing to the dos and don'ts of living in the city.
"Mrs. Chase is a woman I will never forget," Thomas said.
Caleb Bloomfield, English junior, said that the event really drove home "how food and a restaurant can really have a significant impact on a community during this time."
Spidoni felt that the event showed the community just how important Dooky Chase was.
"Hearing the stories, the histories that come from people that frequent that restaurant from the politics to the musicians…that just emulated this restaurant. I'm just glad that I was a part of it and still is," Spidoni said.
Starlight Williams can be contacted at [email protected]
Lauren Patton can be contacted at [email protected]
About the Contributor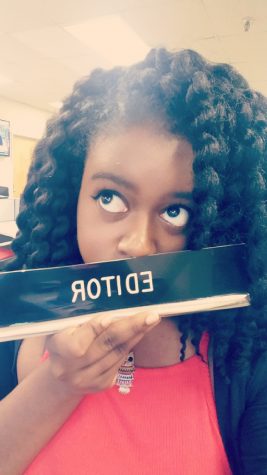 Starlight Williams, Editor-in-chief
Starlight is mass communication senior with a focus in journalism and a minor in legal studies. After serving as Assistant Life and Times Editor, Life...