Funding the future
Loyola prepares to launch "Faith in the Future" campaign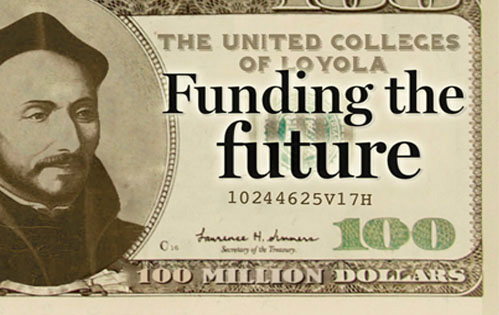 Loyola's $100 million Faith in the Future campaign will launch on Oct. 9, although it has raised over $43 million already in its quiet phase.
"Faith in the Future: The Campaign for Loyola University New Orleans" is the university's most ambitious fundraising campaign to date, according to Bill Bishop, vice president for institutional advancement.  The money raised will go toward enriching Loyola's academic programs, campus facilities, scholarships and mission.
Bishop said that these fundraising priorities stem from the university's new strategic plan.
The results of the fundraising are already visible on campus with the renovations to Monroe Hall, which houses the graphic design, chemistry and biology departments.
"The teaching spaces, including lecture rooms, computer labs and laboratories, are quite spectacular," Rosalie Anderson, associate professor of biology, said.
Anderson said that the faculty who work in these areas designed the facilities to stimulate student and faculty engagement. One way this occurs, she said, is in the gathering spaces where students and faculty can relax between classes.
Anderson believes the renovated space will increase the value of a Loyola education.
"They will offer the hands-on experience of working on real-world problems in our research laboratories and reproducing professional work environments in our art and design spaces," Anderson said.
The renovations and added funding will also "attract outstanding new faculty members and provide support for their research," according to an online announcement of the campaign.
"There is some excitement for the faculty who are in the know," Anderson said.
Rachel Dufour, chemistry and psychology sophomore, said she enjoys the Monroe Hall renovations.
"They are absolutely wonderful and state-of-the-art," Dufour said. "They're overall a solid choice and a good decision on Loyola's part."
The funding from the campaign will also go toward financial aid and scholarships, thanks to Max Messmer, A'67, and Marcia Messmer.  The Messmers donated $250,000 for the establishment of the Messmer Ignatian Endowed Scholarship Fund, according to the campus-wide email Bishop released last week.
The Messmers' fund is the first privately-endowed fund for Ignatian Scholarships, which are the highest academic scholarships available at Loyola.
Other significant gifts to the campaign include a $158,000 scholarship fund for Christian women from the Southeast, given by the Lettie Pate Whitehead Foundation, and the Myler Family Foundation's $50,000 gift to the College of Business, according to Bishop's email.
In addition to the $43 million the Faith in the Future campaign has raised, the university's Loyola Fund donations have skyrocketed, raising $1 million in the past year, the largest amount it has received since 2007, before the stock market recession.
The total for the Loyola Fund campaign is now $4.4 million, over half of its $7 million goal, Bishop said.
About the Writer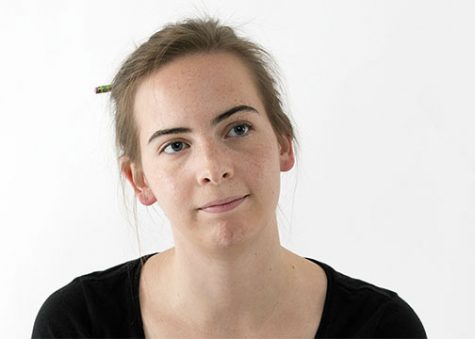 Colleen Dulle, Religion Editor
Colleen is a French and mass communication double-major with a concentration in journalism, minoring in Catholic studies and medieval studies.  Before...