Festival celebrates the bond between brothers and sisters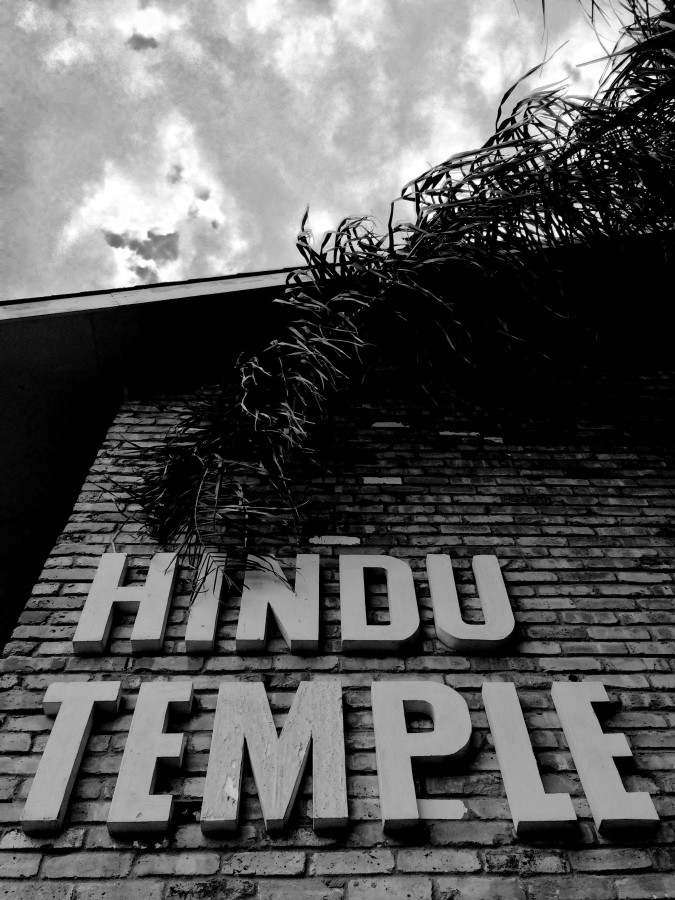 Dr. Pradeep Vaitla's sisters begin the spiritual commemoration of Rakhsha Bandhan, by tying a sacred "knot of protection" around his right wrist.
In return, he vows to provide them with life-long love and protection.
"We tie the "Rakhi" to you," his sisters chant. "O brother and we wish that may you live long."
Each year since the age of three, Dr. Vaitla has honored the traditional Hindu festival, which takes place on Aug. 29 this year, by celebrating the bond of love and care he shares with his two sisters.
Vaitla spends his days caring for the life of others as a physician at the Ochsner Medical Center in New Orleans. For the past nine years, he's been countering the geographical gap by sending his sisters "Rakhi" bracelets back home to India to reinforce the vow of eternal care and protection.
"Spiritually speaking, Raksha Bandhan, Purnima day, or simply Rakhi, is the covenant between a brother and sister, where the sister wishes for good health and wealth to her brother, and the brother promises to preserve his sister's honor and dignity for the rest of his life," Dr. Vaitla said.
Bharatkumar N. Joshi, Vedic Priest at the Hindu Temple Society of Greater New Orleans, believes that the only major change Raksha Bandhan faces is the divide between families due to living in different parts of the world.
"This vibrant holiday and its core essence remains unchanged, and as new generations advance their knowledge in this scientifically evolving universe, they will continue to be taught, first and foremost, to honor and respect their rituals and traditions," Joshi said.
Munkund Rao, member of the International Society for Krishna Consciousness in New Orleans, thinks that one of the reasons why the festival has gained such a social value increase is due to the Indian Independent Movement in 1947, where members of the Hindu community shared "Rakhi" bracelets as a sign of solidarity and friendship.
"Since then, the developing Indian culture and it's regional variants have inevitably integrated themselves into countless cultures and religious practices," Rao said.
According to Dr. Vaitla, within the Indian community, the festival holds the same significance that Mother's Day or Father's day holds in America.
"It's the Sibling's Day. The festival remains as one of the most important holidays celebrated by the Hindu community around the world, mainly because it teaches it's followers about the value of unconditional love, solidarity and kinship," Dr. Vaitla said.
About the Writer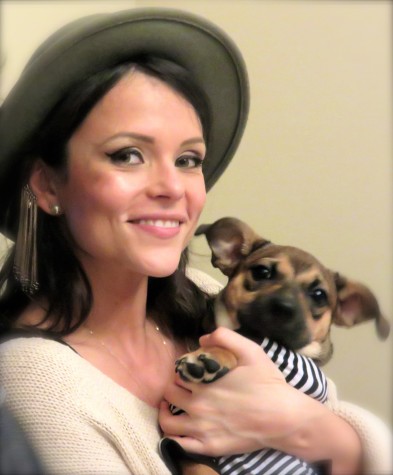 Rebeca Trejo, Life and Times Editor
After leaving her ad career behind to tell the people's stories, Rebeca Trejo is back at school as a mass communication major, with a focus in journalism...