Bread or Stones?

The Louisiana Interchurch Conference, a multi-faith, congregation-driven movement, is planning to launch a campaign called "Bread or Stones" in January 2016.
The campaign aims to take responsibility for children's health, work to reduce poverty and support families to help children stay in school across the state.
Rob Gorman, chair of the "Bread or Stones" public policy task force, said the group's name comes from a biblical reference.
"It's from the verse, 'which of you, if your son asks for bread, will give him a stone?,'" Gorman said.
Gorman added that although the campaign is focused on fighting child poverty, the welfare of the entire family has to be considered as well.
According to the National Center for Children in Poverty, approximately 27 percent of Louisiana children live in poor families, which is defined as income below 100 percent of the federal poverty level.
At Loyola's Jesuit Social Research Institute, the Rev. Fred Krammer, S.J. worked closely with LIC and spoke to the assembly in 2011 about the plight of children and the call of the gospel.
"It's been a slow process, but we are on track to officially launch in January," Krammer said.
According to Krammer, "Bread or Stones" is currently in the process of recruiting local congregations around the state to join in the campaign.
Their goal is to reach out to 10 major cities in Louisiana, including New Orleans, Shreveport and Houma, and set up listening posts which will consist of viewing slideshows, videos and meetings in an attempt to recruit congregations to assist the campaign.
Gorman is hopeful that the unification of congregations will carry an influential voice to lawmakers to increase funding to a number of programs aimed at helping young people.
Andres Benavides, music performance senior, would like to see this campaign grow to include other types of non-profit organizations, not just churches.
"The well-being of the people is a concern for the whole community," Benavides said.
About the Contributors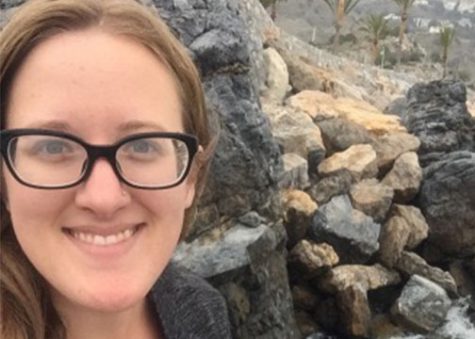 Jessica Molina, News Editor
Jessica is a mass communication senior with a concentration in public relations and a double major in Spanish language and culture. After working as a...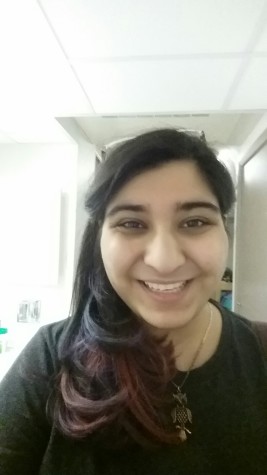 Naasha Dotiwala, Managing Editor for Print
Naasha Dotiwala is a political science senior with a minor in mass communication and psychology. After serving three terms as Design Chief, Naasha is excited...