Changes to airline travel for Louisiana residents
Starting Jan. 1, 2016 Louisiana residents will be required to carry their passport when traveling by flight.
This comes from a change implemented by the Transportation Security Administration in 2005 when they signed into law the 2005 Real ID Act. The act requires travelers to have an enhanced security government issued ID.
Louisiana, New York, Minnesota, and New Hampshire are the only states that do not have enhanced security implemented into their drivers licenses. In order to receive a license in these five states, a person is not required to show proof of residency or citizenship.
Acceptable forms of identification will include passports, passport cards, permanent resident cards, U.S. military IDs or Department of Homeland Security trusted traveler cards.
About the Writer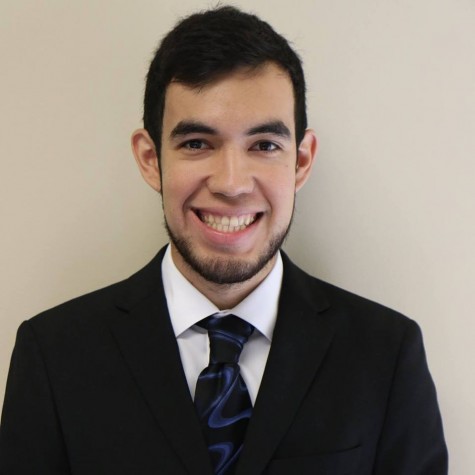 Gabriel Garza, Sports Editor
Gabriel is a mass communication senior with a focus in journalism and a minor in philosophy. Before becoming Sports Editor, Gabriel has worked as a staff...