Taylor Swift sued on claims she plagiarized lyrics
The popular song "Shake It Off" is under scrutiny after R&B singer Jesse Braham, whose stage name is Jesse Graham, sued singer Taylor Swift for plagiarizing lyrics.
Braham is suing Swift for $42 million after he said that Swift copied lyrics from his song titled "Haters Gone Hate".
"Her hook is the same hook as mine," Graham told the Daily News.
The song titled "Haters Gone Hate" contains the lyrics, "Haters gone hate, playas gone play. Watch out for them fakers, they'll fake you everyday."
Last month, The Express claimed that Swift earned around $317.8 million since January 2015 due to the song's sales, tours, and endorsements.
About the Writer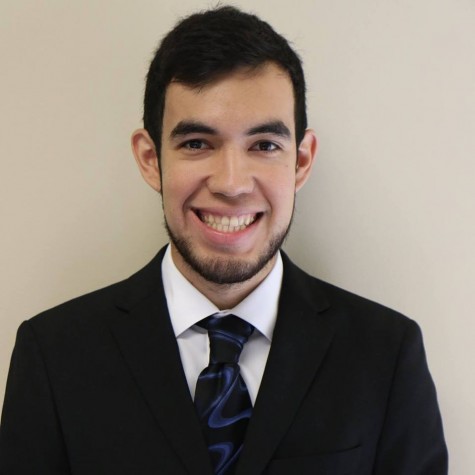 Gabriel Garza, Sports Editor
Gabriel is a mass communication senior with a focus in journalism and a minor in philosophy. Before becoming Sports Editor, Gabriel has worked as a staff...