Column: Fashion expresses character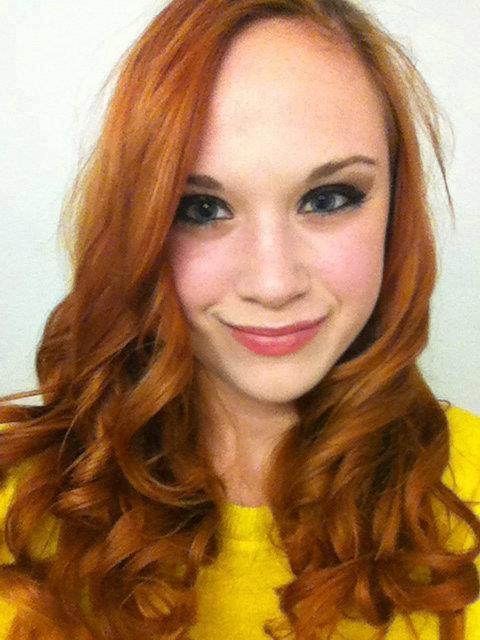 KATE WATSON
March 21, 2013
What Loyola lacks in quantity (i.e. our smallish student body) it makes up for in quality, specifically the individuality and quirky style of Loyola's undergraduates.
One of the first things people notice upon visiting our university is the campus's eclectic fashion sense. Students stroll about campus in fur coats, high-wasted hot pants, oversized Bill Cosby-esque sweaters and a myriad of other thrifted or store- bought finds that are oftentimes questionable in nature. Shorts in 40-degree weather? The music industry majors' all- encompassing love for plaid? Chubbies?
But in the end, I can't help but appreciate that Loyola's student body isn't afraid to express themselves through their clothing choices.
What a person wears is, at its core, one of the ultimate extensions of a person's personality. If what you're wearing makes you happy, then it shouldn't matter whether it's considered trendy or not. It's all you.
So if you want to rock a bralette with 90s-era jean shorts and Doc Martens, go for it. If you want to rock a full suit à  la Wall Street's Gordon Gekko, don't let anything stop you. If you're a California- born, sandal-clad hippie goddess with a penchant for bohemian skirts, you keep doing you.
To the girl I always see around campus decked out in the full Lolita gear: it's not my style, though I applaud you nonetheless for not being afraid to be yourself.
The people who judge you for your sartorial choices are basically insulting a part of your personality and don't deserve another second of your time.
A person's style is not just the pieces of fabric they choose to adorn their body with. A person's style is the external expression of their internal self. It's a visual manifestation of the inner persona not readily understood by the people who may not know you.
So be who you want to be, even if that means walking around like it's still Carnival season (but please leave the Mardi Gras beads in your dorms because we're not tourists for goodness sake!).
Accepting a classmate's fashion style – no matter how frivolous that acceptance may seem – is another way college students can broaden their horizons, and I for one am glad to attend our odd little liberal arts college.
Kate Watson can be reached at [email protected]