Bacchus vs Super Bowl
Year after year, crowds flock to New Orleans for Mardi Gras, but Super Bowl Sunday posed a special dilemma for parade goers.
Bacchus, one of the biggest parades of Mardi Gras fell on the same day as the NFL's biggest game, the Super Bowl.
Uptown restaurants such as Superior Grill expected bigger crowds than usual. Mckinley Eastman said Superior Grill offer a unique experience to those who want to do both.
"Now something else that we are doing which is over the top, and I don't think you're going to see anybody else do this for Mardi Gras, is that we are going to have a wide screen projection T.V. that we are going to put up on the balcony on the roof that the whole crowd can see," Eastman said.
Even with the big screen, fans of Bacchus and the big game were still on the fence.
"I'm not going to be able to do both. If my Broncos weren't in the Super Bowl, I would be at Bacchus," Josh Oberman said.
Bacchus started at 5:15 and the Super Bowl at 5:30.
About the Writer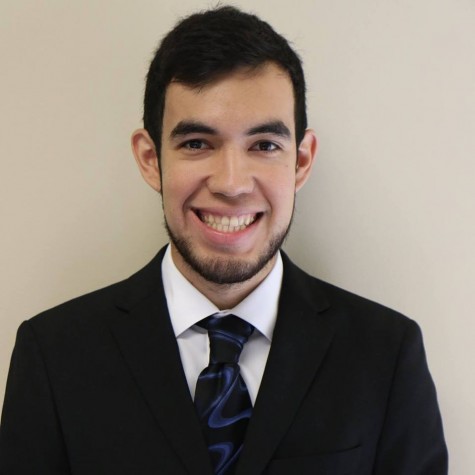 Gabriel Garza, Sports Editor
Gabriel is a mass communication senior with a focus in journalism and a minor in philosophy. Before becoming Sports Editor, Gabriel has worked as a staff...