Spring 2016 commencement speaker announced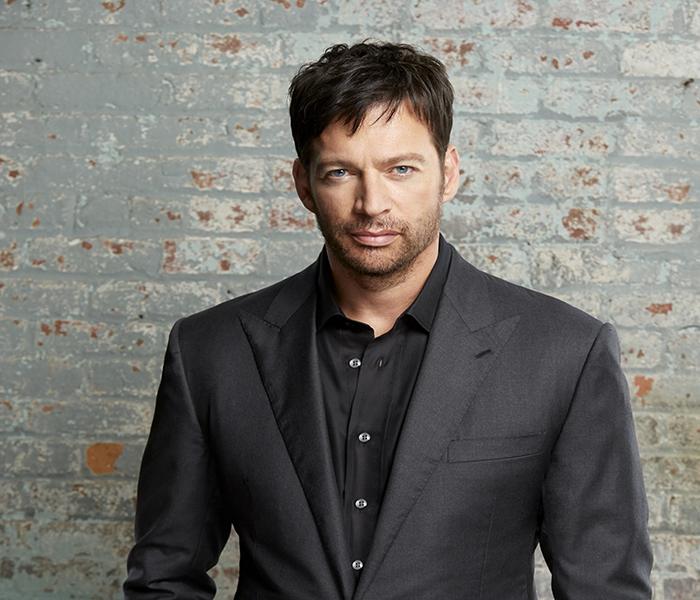 In a campus email, the Rev. Kevin Wildes, S.J., university president, announced legendary entertainer Harry Connick Jr. as the commencement speaker for the 2016 spring ceremony.
Connick, who co-founded Musicians' Village, returns home to receive an honorary doctorate of music and deliver a speech to more than 750 graduates at the commencement ceremony.
According to a university press release, Connick is ranked among the Top 60 best-selling male artists in the United States by the Recording Industry Association of America and has earned more No. 1 albums than any other artist in U.S. jazz chart history.
"Harry Connick Jr. has done so much to contribute to the renaissance of our city and promote the musical heritage of New Orleans, and we are proud to have the chance to honor him in his hometown," Wildes said. "Given Harry's fascinating personal story and astounding international career, we know that our students welcome his advice and insights as they 'go forth and set the world on fire.'"
Connick, who began his musical career at Loyola, has a list of achievements that includes 30 album releases, three Grammy awards, two Emmy Awards, two Tony nominations, induction into the Hollywood Bowl Hall of Fame and sales of more than 28 million albums.
The Spring 2016 commencement ceremony will take place on Saturday, May 21 in the Mercedes-Benz Superdome at 9:45 a.m.
About the Writer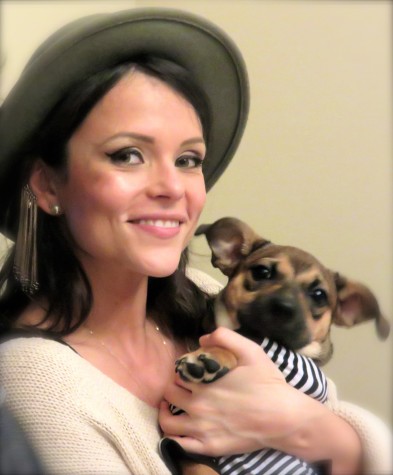 Rebeca Trejo, Life and Times Editor
After leaving her ad career behind to tell the people's stories, Rebeca Trejo is back at school as a mass communication major, with a focus in journalism...