Loyola community mourns Juliano Mastroianni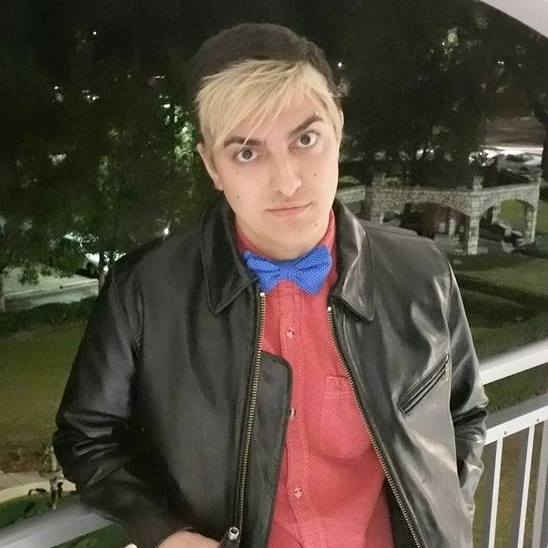 Juliano Mastroianni, international business sophomore, was found dead in his bedroom in Cabra Hall Thursday night, April 14, according to an April 15 statement from the Rev. Kevin Wildes, S.J., university president.
University officials and Loyola police gathered outside Mastroianni's fourth-floor room before 9 p.m. on April 14. The medical examiner arrived around 9:15 p.m. and pronounced Mastroianni dead on the scene, removing his body within the hour.
The Orleans Parish coroner could not confirm the cause of death at press time.
Mastroianni was well known on campus and went by the nicknames "Julian" and "Africa." His was the third student death at Loyola this semester.
John Whyte, physics junior, said Mastroianni will be missed.
"Julian was a person who always brought excitement to any situation he was in. He loved to have fun, was very sociable and well liked by a lot of people. His personality was one of a kind; he was very unique and original," Whyte said.
Gabby Buzaid, English junior, said she would remember Mastroianni by the good times they shared together.
"Julian had a magnetic personality. He was a wondrous character with heartfelt charm and humor that brought many of us together at Loyola. He was a natural at making people smile and had a special way of cheering them up when they were down," Buzaid said.
In his statement, Wildes called Mastroianni's death a tragedy.
"Our hearts go out to Juliano's family, friends and classmates, and we hold them in our hearts at this time," Wildes wrote.
The university remembered Mastroianni in its noon mass on April 15 in Ignatius Chapel and held a small gathering afterward in the Manresa Den.
Patricia Murret, associate director of public affairs, said plans for a Loyola memorial are still in development.
Joseph Gehringer, English junior, said Mastroianni's friends gathered at Audubon Park's Tree of Life on what would have been Mastroianni's birthday, April 17.
The Mastroianni family could not be reached for comment at press time.