Hajj pilgrimage draws millions to Mecca
Hang on for a minute...we're trying to find some more stories you might like.
Million of Muslims from all around the world will participate in one of the world's largest gatherings this weekend.
An annual pilgrimage to Mecca, Hajj is a five-day ritual beginning on Saturday, Sept. 10 and ending on the 15th.
Confirmed by the sighting of the moon, the dates of the pilgrimage were set and confirmed by Hajj authorities on Sept. 1.
A central pillar of the Islamic faith, Hajj re-enacts the actions of the Prophet Muhammad in the farewell pilgrimage that he embarked on in A.D. 632. The event is meant to cleanse those faithful of sin and bring them closer to God.

About the Writer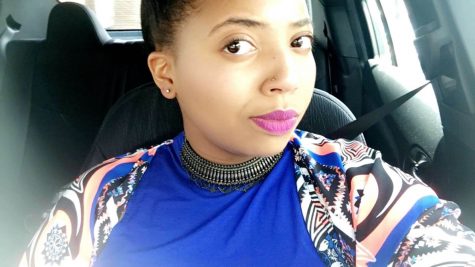 Chasity Pugh, Social Media Producer for Facebook and Instagram
Chasity is a mass communication major with a concentration in journalism and minor in African American studies. Prior to serving as Social Media Producer for...