Loyola to show "The House That Will Not Stand"
Loyola's theatre department will be hosting a production of "The House That Will Not Stand," a play by Marcus Gardley set in 1803 New Orleans. The play follows the story of a free woman of color family that has prospered through French colonial rule's relative racial acceptance.
The mother of three unwed daughters, Beatrice, entered a plaçage, an unofficial, interracial union, with a white French man, which allowed the family socio-economic opportunities that would increasingly become unavailable, as more restrictions on freeing slaves come into place in Louisiana, leading up to the Civil War. When Beatrice's husband mysteriously dies, she pushes a state of mourning onto the household, but her daughters and her sister have different ideas about how to continue spending their freedom.
Directed by Theatre Arts and Dance Chairwoman Laura Hope, "The House Will Not Stand" will be debuting in Marquette Theater on Friday, Nov. 11. General admission is $12 and costs $8 for students with their ID, senior citizens and Loyola faculty or staff.
About the Writer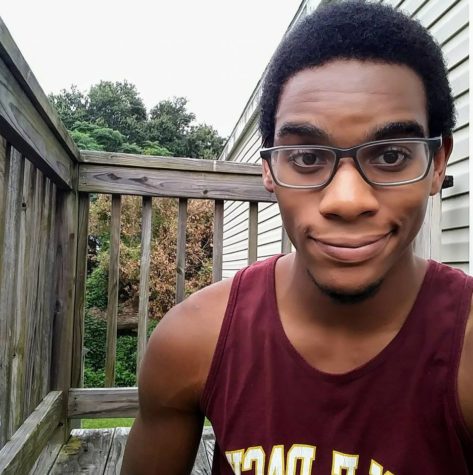 Jamal Melancon, Senior Staff Writer
Jamal is a mass communication senior with a focus in journalism. Before serving on The Maroon as the Senior Staff Writer, Jamal worked as the Worldview...