Men's basketball team
The Loyola men's basketball team went 2-0 over the weekend after beating Spring Hill College 70-69 on Thursday night and Selma University 98-64 on Saturday.
On Thursday, Nov. 17 the Wolf Pack took on NCAA Division II Spring Hill College in a tightly contested game that ended with Loyola winning by a point. The game was close throughout and as both teams headed into the half, the score was 31-30 in favor of Spring Hill.
In the second half, the Wolf Pack and Badgers traded points, but with 3.1 seconds left and down by one, senior Jalen Gray made a crucial layup leading the Wolf Pack to the 70-69 victory. Gray led Loyola with 19 points, three assists, one rebound and three steals, according to Loyola Athletics.
Loyola continued their momentum on Saturday, Nov. 19 as they blew out Selma University 98-64. Unlike the close battle on Thursday night, the Wolf Pack put together an impressive effort as they took the control early and kept the pressure throughout. The Wolf Pack jumped out to an early first half lead with the score 52-30 going into the half.
The Wolf Pack never let up and solidified the victory by scoring as many as 36-more-points than the Bulldogs in the second half. Loyola put together a team effort as six players scored in double figures.
Gray led Loyola again with 18 points, four rebounds and three assists, while Senior Johnny Griffin Jr. pitched in with 16 points and a team-high 18 rebounds, according to Loyola Athletics.
The Wolf Pack next face off with Southern University at First NBC Court on Nov. 22 at 7 p.m.
About the Writers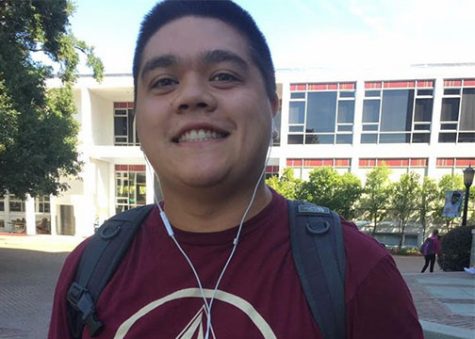 Brian Wollitz, Sports Editor
Brian Wollitz is a junior at Loyola studying mass communication with a focus in journalism and a minor in music industry studies. Outside of the Maroon,...