University says police confrontation was a misunderstanding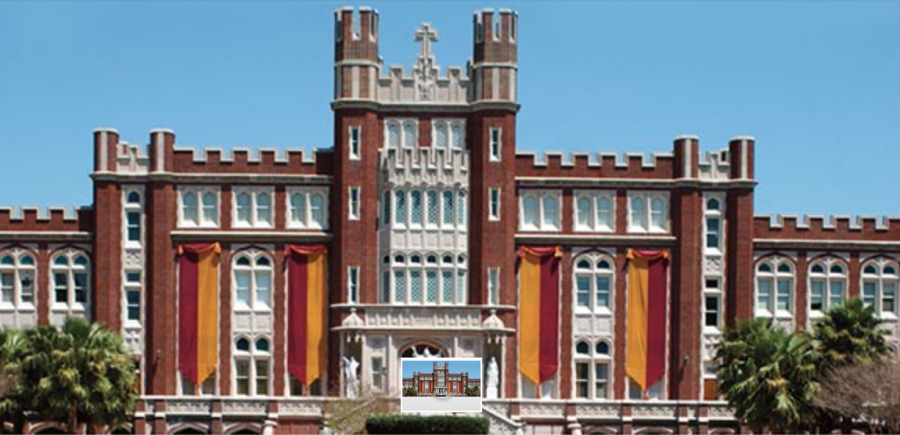 Loyola University New Orleans released a statement following Wednesday's incident about a student wearing a firearm to class.
According to Josh Collins, a law enforcement officer and Loyola student, and the university's statement, the situation was a misunderstanding. Collins arrived late to class and did not have time to remove his firearm. A student in the class saw the weapon, and in part because of the recent gun violence and campus shootings, alerted his professor of Collins' firearm during the class's break. Both the student and professor did not recognize Collins' standard SWAT uniform.
The professor called Loyola's police department and the responding officer asked the professor to confirm that Collins worked with law enforcement, which he said he did.
Since then, Loyola has reached out to Collins and apologized for the misunderstanding.
According to the statement, "Loyola University New Orleans unequivocally supports police officers and the courageous women and men of our nation's armed forces," and "are without question grateful for their service."
The university also assured that they believe student safety is very important and continue to encourage the Loyola community that if they see something, say something.
"We are grateful for all our students and their contributions to our programs and want everyone on our campus to feel safe, comfortable, and included," the university said.
About the Writer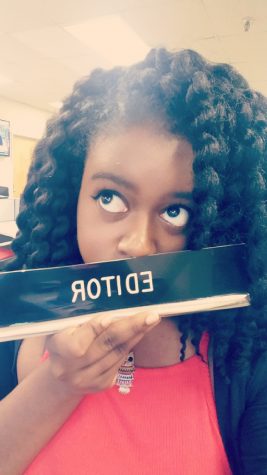 Starlight Williams, Editor-in-chief
Starlight is mass communication senior with a focus in journalism and a minor in legal studies. After serving as Assistant Life and Times Editor, Life...