Loyola swim teams fall in the top five at Mid-South Conference Championship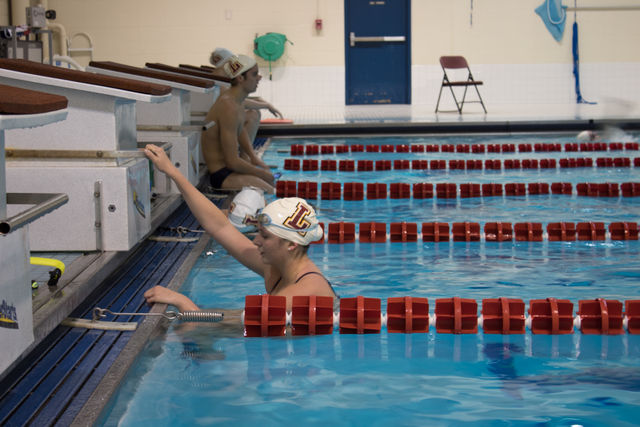 The Loyola swim teams won top five finishes at the Mid-South Conference Championship at the University of Cumberlands.
The men's team finished in fourth place with a score of 258 and the women's team finished with 153 points to claim the fifth place spot.
The best time on the men's team was by junior Timothy Buisson with his fourth place finish in the 200 breaststroke recording 2:10:17.
Freshman Jon Tarpey came in fifth in the 200 backstroke with a time of 1:57:39 and freshman Nicholas Milosch finished right behind Tarpey for sixth place with 2:13:04.
Freshman Mallory Adair claimed a third place finish for the women's squad in the 200 butterfly. Her time was 2:14:38. Freshman Nina Mantich also claimed third in her event. She recorded 2:10:81 in the 200 backstroke.
Freshman Paige Carter finished sixth and freshman Cameryn Simon came in eigth in the 100 freestyle.
About the Writer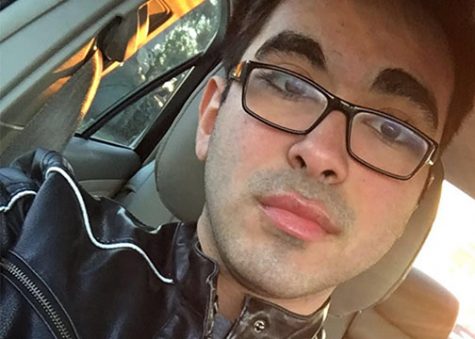 Andres Fuentes, Staff Writer
Andres Fuentes is in his first year at Loyola and serves as Sports Editor for The Maroon. He has previously served as Assistant Sports Editor. As a native...