Uptown JCC evacuated after bomb threat
The Jewish Community Center Uptown received a bomb threat this morning, Feb. 23.
The building at St. Charles Avenue and Jefferson Avenue was evacuated until the threat was declared "not credible" just before 11 a.m.
Brian Soileau, a spokesman for the center, told The Maroon the threat was a "hoax" like other recent bomb threats to Jewish Community Centers across the country.
According to the JCC Association of North America, as of Feb. 21, there have been 68 bomb threats made to 53 centers across the country this year. The last wave of threats was Monday, when 11 threats were called in.
A spokeswoman for the association specified that today's incident may have been isolated, since it was not part of a wave of calls.
New Orleans Mayor Mitch Landrieu tweeted this morning that the FBI is investigating this morning's incident.
"Be clear, anti-semitism will not be tolerated in NOLA," the mayor tweeted.
Watch this page and The Maroon's social media for updates as more details emerge.
About the Writer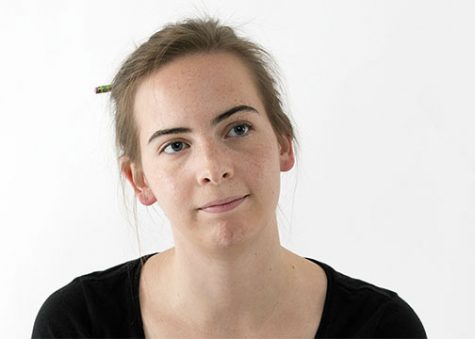 Colleen Dulle, Religion Editor
Colleen is a French and mass communication double-major with a concentration in journalism, minoring in Catholic studies and medieval studies.  Before...