Elect Her workshop trains women in politics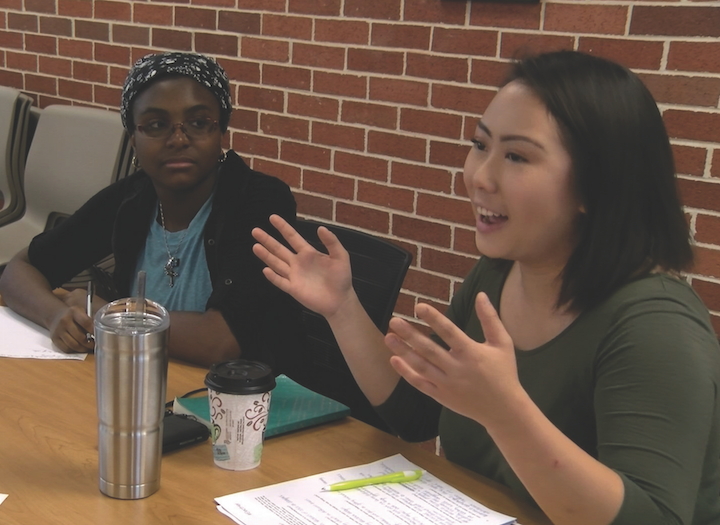 The Elect Her program worked to leave college women with lasting political leadership skills, after a training session was held Saturday.
The workshop tied up the Feminist Festival, an 11-day celebration with programs ranging from artistic performances to lectures.
In the United States, 19.5 percent of Congress is female according to the Center for American Women and Politics, and the U.S. ranks 104th for female representation in government in the world according to the Inter-Parliamentary Union.
Running Start, an organization geared toward educating young women about the importance of politics and giving them the skills to become leaders, is fighting to change that statistic.
Jessica Kelly, director of leadership and programs for Running Start, ran a workshop at Tulane University to conclude the Feminist Festival. The event was sponsored by the Loyola Women's Resource Center, Tulane's Women in Politics, College Democrats, College Republicans, Tulane University's Student Government and the Newcomb College Institute. Kelly shared her favorite statistic gathered from the workshops in the past seven years.
"This last year we pulled all the women that ran for student government after attending this training is that 90 percent of them won their races, so we really know that this training works," Kelly said.
The purpose of the Feminist Festival was "to celebrate the importance of women in our world, to help advance gender equality, and to work toward Loyola's mission of creating a more just and compassionate world," Patricia Boyett, Women's Resource Center
director, said.
The Elect Her program is a nationwide program campuses can contact to have facilitators come and host a workshop.
Anna Mahoney, administration assistant professor of Women's Political Leadership, said that Elect Her is designed to create leadership skills that young women can always use. She hopes that the workshop will create a desire for students to run for office.
"Studies show that women's political ambition declines in college, so we are hoping with Elect Her that we can reverse that trend,"
Mahoney said.
Young women are 20 percent less likely than young men to express interest in a candidacy at some point in the future, according to a study conducted by Jennifer L. Lawless, American University professor and director of the Women & Politics Institute, and Richard L. Fox, Loyola Marymount University professor.
Several Loyola students attended the workshop. Rheyanna Lewis, biology senior, gained insight from attending the workshop.
"One of the activities that we participated in was to write a speech as if we were campaigning for a government position and to focus on relaying our main points about an issue we wanted to discuss," Lewis said. "This activity reinforced the idea that we should be able to pinpoint what it is we want to advocate for and why we want to and how we would resolve said issue."
About the Writer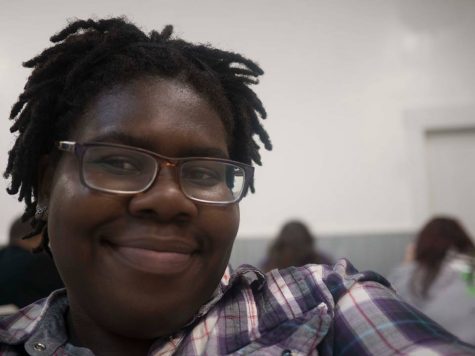 Alliciyia George, Video Producer
Alliciyia George is the Video Producer for The Maroon and Maroon Minute. Previously, she worked at The Maroon as Senior Staff Photographer and as a contributing...