Swim team strengthens roster and sets sights on improved national ranking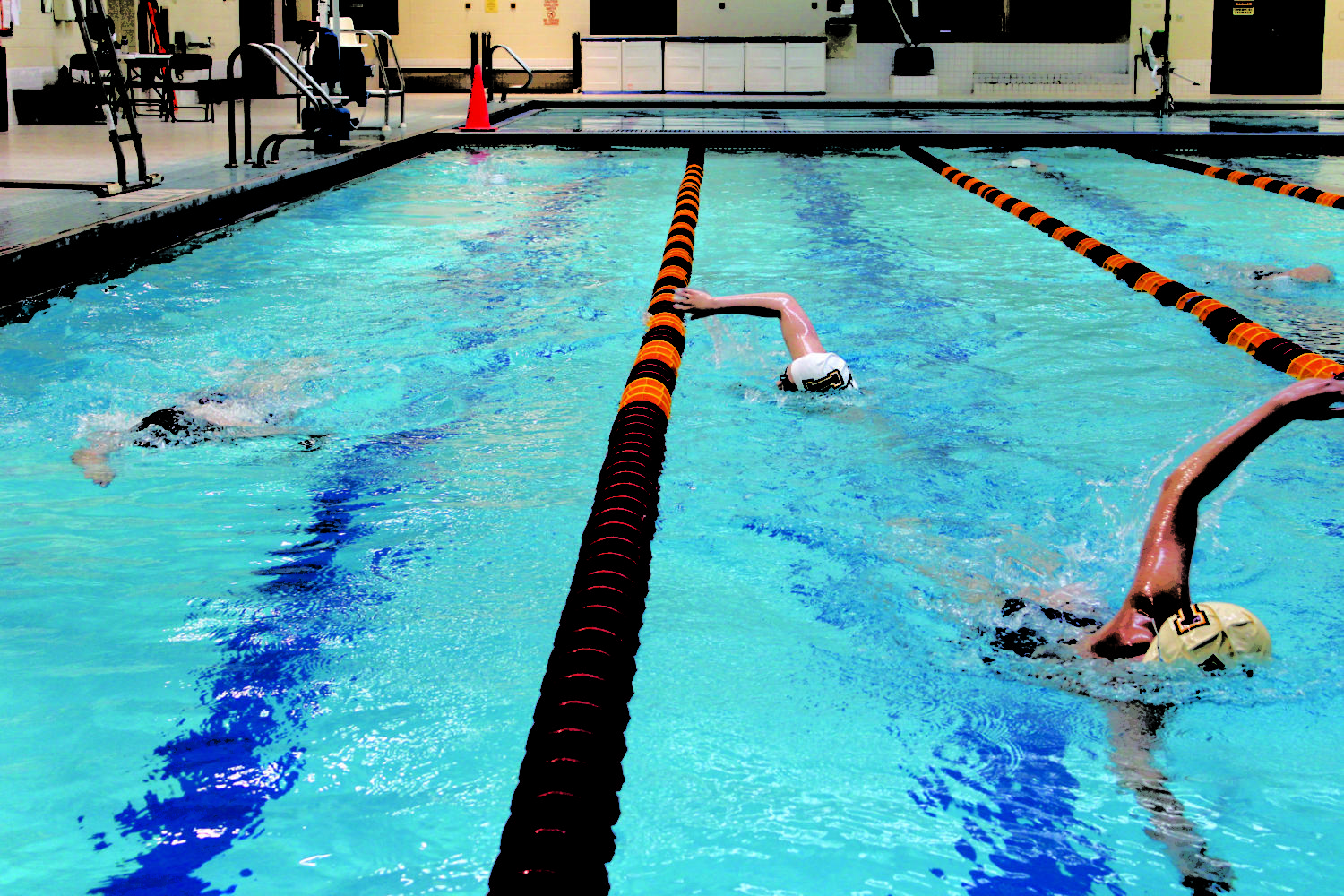 With the inaugural season of Loyola swimming in the books, the Wolf Pack is eager to take its program to the next level in the second year.
Last season, the women's and men's teams finished in 14th and 15th place, respectively, at the National Association of Intercollegiate Athletics swimming national championship. Making it to nationals took time and learning, but Jon Tarpey, biology sophomore, said the team formed a close bond from day one to help them get to that point.
"We got super close, super fast because there weren't that many of us," Tarpey said.
The Wolf Pack fielded a small team on both sides throughout the year with a primarily freshmen make-up on both rosters. As one of the freshmen stepping into the first-year program last season, Paige Carter, public relations sophomore, said the team experienced some growing pains.
"When we first got to Loyola, it was actually really difficult because we didn't have any upperclassmen to show us around," Carter said.
By fielding a smaller team in their first year, they didn't have enough swimmers to fill all events during a meet, and Tim Buisson, marketing senior and men's team captain, said they would come up just short in many meets, leaving potential points on the board.
"There were meets where we were the fastest team there, but we didn't have enough numbers to win. I think it was kind of an exercise of patience for all of us. It kept us motivated because we're not able to be complacent because we didn't win enough. All of the returners were very excited to come back with a bigger team and a better team," Buisson said.
This year, however, Thomas Natal, head coach, added seven freshman to the women's team and four to the men's team to balance the rosters and help get the extra points needed to make them competitive in more meets.
"Winning individually in swimming, it helps, it's good, but you if you don't score more points as a team, you have a losing record," Tarpey said.
Buisson also thinks that the addition of the new faces will help the team create more positive competition during practices.
"Everyone does a good job of encouraging each other, but just having someone there to push you while your face is in the water and you're swimming, it's different," Buisson said.
Part of the culture that helped their success in year one was from what Natal established in and out of the pool. Natal emphasized a team-first mentality and a strong work ethic putting classes first and swimming second.
"He takes the smallest part of something and breaks it down even more to make sure that you really perfect every level of it before you build it back up to the full concept. That's in the pool and in the weight room, and I think that's really beneficial," Tarpey said.
With new swimmers on both rosters, returning members are excited to see the potential of the program this season and moving forward.
"I think this year's going to be awesome because we're going to have a big team. So with a big team, I think that it kind of lays off the pressure and I think that's really going to benefit everyone," Carter said.
After making nationals last year with a smaller squad, the Wolf Pack look to send more swimmers to nationals and hope to climb the national rankings, while winning more individual meets this season and maintaining a higher GPA as a team.
"It's seeing how much we can do in one year to advance the program. Last year was a lot of ground work. Those freshman are going to be here all the way until it's a full team," Buisson said. "I think this year is really about setting the trajectory for where the team is going to go. It just feels like everyone has that feeling like they know what they're getting into, they know what we're working toward. Everyone just seems really excited to start working and see where that takes us."
The Wolf Pack's first meet of the season is Sept. 29 against LSU in Baton Rouge.
About the Writer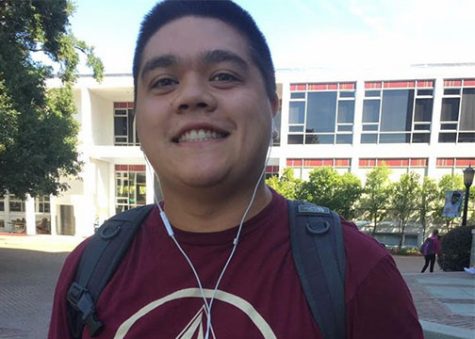 Brian Wollitz, Sports Editor
Brian Wollitz is a junior at Loyola studying mass communication with a focus in journalism and a minor in music industry studies. Outside of the Maroon,...