Mac 'N Cheese Festival aims to find a place among New Orleans festivals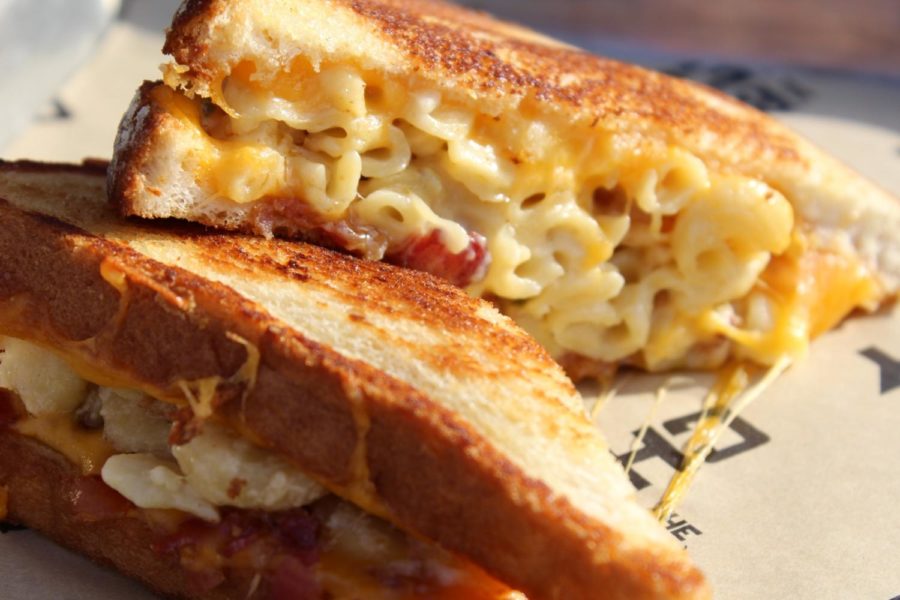 Getting their initial inspiration from another young festival — the National Fried Chicken Festival — organizers Kent Broussard and Julie Egren have decided to highlight another food not normally associated with New Orleans: macaroni and cheese.
Together, they founded the Mac 'N Cheese Festival, with its first celebration starting this Saturday, Oct. 21.
"We have always loved going to festivals and after attending the first Fried Chicken Fest, decided to hold our own festival. We came up with mac and cheese about two weeks later," Broussard said.
His love of festivals mixed with his passion to show off macaroni and cheese to New Orleans birthed the festival.
"Everyone loves mac and cheese, don't they?" Broussard said. "The Mac 'N Cheese Fest is for anyone who loves good, local music and wants to experience many different varieties of mac and cheese from local restaurants."
The festival will do more than just serve good food, though. It will also help out good causes.
"We thought a festival would be a good way to raise money for charitable causes." Broussard said.
The festival aims to donate to Harper's Hope, Tres Doux Foundation and the Mary Parker Outreach Program.
There are 13 restaurants that will have signature dishes at the festival. Those will be judged by five judges, including Jay D. Ducote, runner-up in "Food Network Star."
"It is a huge honor to be a judge for the Mac N' Cheese Fest. As a lover of mac and cheese, being able to taste so many different interpretations and then serve as a judge is awesome," Ducote said. "It's always great to get the community together over something we can all agree on: the power of mac and cheese"
Miles Tully Jr. from Melt is excited to be a part of the festival, with dishes such as the seafood stuffed "mac roll".
"We were super excited about being a part of this inaugural festival," Tully said. "It's a double whammy for us with the dishes. We wanted to source local ingredients and choosing seafood was a no brainer."
Jason Gonzales from Gonzo Smoke House is also prepared to show off his dishes.
"Our motto is 'We don't just smoke meat, we smoke everything,'" he said. "We try to be diverse. And when someone walks up to our booth at a festival and sees smoked vanilla ice cream topped with smoked candy bacon on the menu you get a hesitant look on their face before ordering, but after trying the dish, they leave a very happy customer."
Jean-Paul Martin from Fat Harry's will also be at the festival, where he is very excited to show off his skills.
"I'm a cook in New Orleans so food is definitely my passion as well as having a good time," Martin said. "Our pork mac and cheese has been one of our top sellers at the annual Hogs for the Cause and honestly it's cheesy goodness."
Adam York from the Big Cheezy, which — as the name implies — specializes in cheese, said he is ready to take on the competition.
"We are pairing our house-made 'Four Cheese Bacon Mac' with our roast beef and debris gravy for the competition. We will also be serving our 'Mac N Cheezy' which is a four cheese bacon mac inside a grilled cheese because it's awesome," York said.
The festival will be held in Louis Armstrong Park on Saturday, Oct. 21 from 11 a.m. – 7 p.m.
About the Writer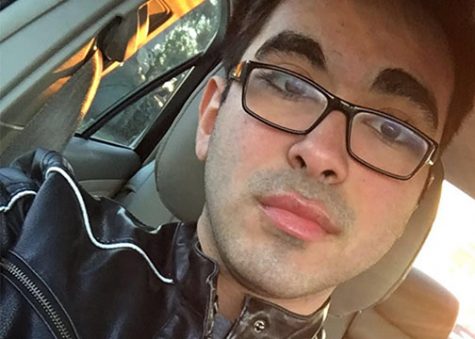 Andres Fuentes, Staff Writer
Andres Fuentes is in his first year at Loyola and serves as Sports Editor for The Maroon. He has previously served as Assistant Sports Editor. As a native...