Loyola swim team takes advantage of home meet
In the swim teams' lone home meet of this season, both Wolf Pack teams faced off against Southwestern University and Birmingham-Southern College in their tri-meet last Saturday.
The women's team, ranked the number six in-conference team of the Southern States Athletics Conference, blew out both schools in the tri-meet, winning 13 overall events and defeating Southwestern 204-98 and Birmingham-Southern 208-102.
Mass communication sophomore Paige Carter also narrowly missed out on beating her personal and National Association of Intercollegiate Athletics record time by less than a second in the 500 freestyle with 5:14.58.
Carter then joined environmental biology senior Carolyn Ives, music industry junior Elizabeth Skinner, and management sophomore Cameryn Simon to close out their tri-meet by winning the 400 free relay in 3:44.0, a new season best for the squad.
The eighth-ranked men's team split their matches, finishing 1-1 overall for the meet. The team defeated Southwestern 172-127, but lost to Birmingham-Southern 159-142. This is the men's team's first victory of the season.
For the men's team, economics sophomore Warren Massimino led the pack, as he won a combined total of five victories for the tri-meet. Massimino went on to win the 100 freestyle with a time of 47.26, the best individual time set by a Wolf Pack swimmer this year.
Next up for the Wolf Pack swimmers is a road trip to Palo Alto College in San Antonio as they compete in the three-day Tiger Invitational on Nov. 18, which will be their last meet of this semester.
About the Writer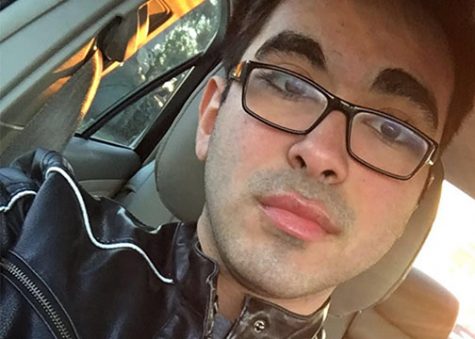 Andres Fuentes, Staff Writer
Andres Fuentes is in his first year at Loyola and serves as Sports Editor for The Maroon. He has previously served as Assistant Sports Editor. As a native...