2017 vs. 2002 Volleyball Hall of Fame Game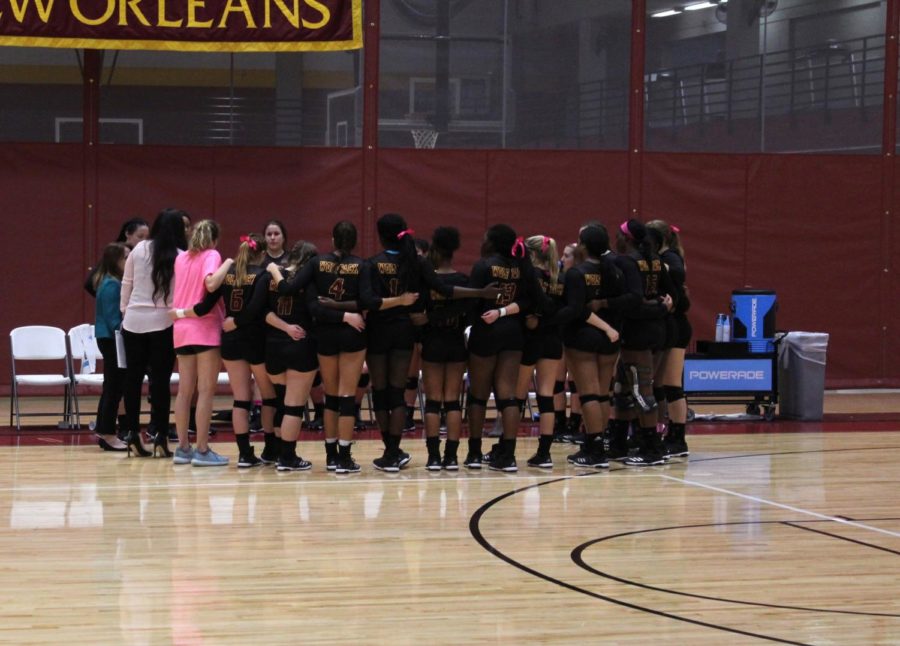 The 2017 volleyball team plans to face the 2002 Loyola Hall of Fame volleyball team on January 19th at 7pm in The Den.
Both teams will face off against each other to commemorate the 2002 team's legendary success.
The team won the regional tournament that year, which sent them to the national championship for a second year in a row.
When asked about the 2002 team, head coach, Jesse Zabal, expressed the significance of the alumni team.
"It's a big deal because it shows that there is history to volleyball here at Loyola," Zabal said.
The 2002 team made it to the national championship at a time when volleyball was not a scholarship sport at Loyola.
"All these girls were truly playing for the love of the game," continued Zabal, "They had that grit and fire to push each other towards all that success."
When asked what the current volleyball team could learn from the 2002 team, Zabal emphasized the importance of working together as a team.
"I'm hoping that when [2017 and 2002 teams] get together that [2017 team] can really see how important it is for them to rely on each other and how important it is to push each other and understand that they have to do things as a unit to be successful," Zabal said.
She also mentioned the need for her players to learn from the 2002 team on how to be great student-athletes.
"[2002 team] had a really positive experience as student-athletes and I think that's the biggest thing the current student-athletes could learn is that after they leave here, we want them to have that pride and joy of being on this team," Zabal said.
On the game itself, Zabal hopes that her team's youth will drive them to a win but all the 2002 team may need to win is their wisdom and experience.
She said, "I think it's gonna be a fun night either way and I hope we can get some students out there watching just for fun."
About the Writer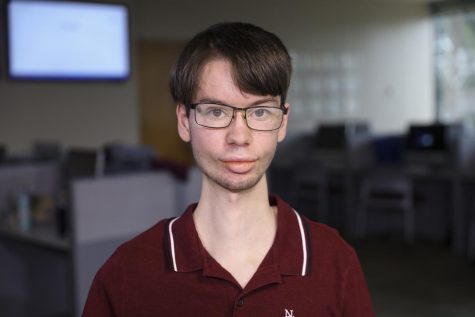 Sam Lucio, Webmaster
Sam is a senior mass communication major. This year he will be serving as Webmaster at The Maroon. In the past he has served as Worldview Editor, Reviews...