Mayor: Violent crime is down in New Orleans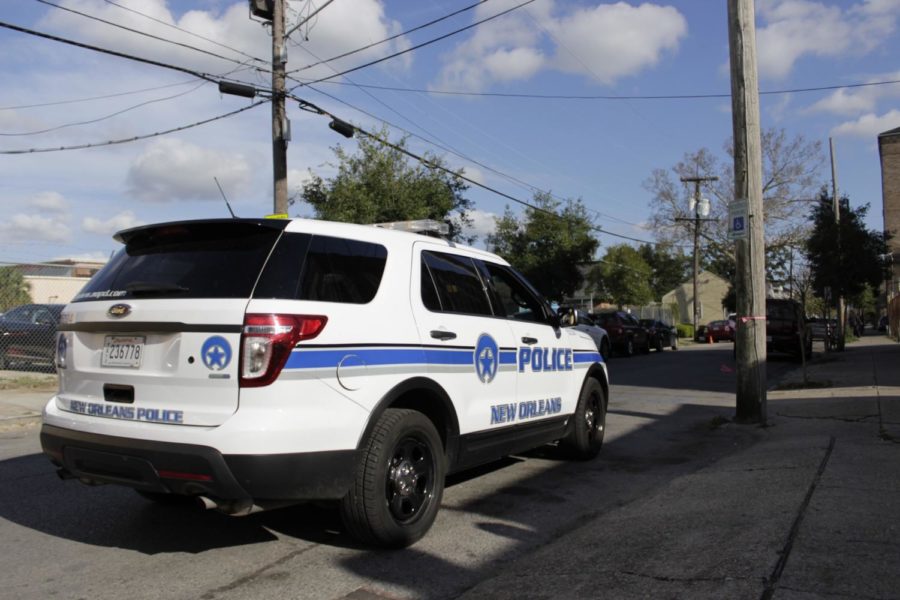 Daniel Williams
January 19, 2018
Violent crimes and homicides in New Orleans have been reduced due to efforts of the crime control initiative NOLA for Life, Mayor Mitch Landrieu said at a press conference on Jan. 4.
From 2016 to 2017, the city's murder rate dropped 10 percent. Landrieu cited this along with a 19 percent drop in armed robberies as evidence that efforts to reduce crime were working.
Ultimately Landrieu credits NOLA for Life, a murder reduction strategy that he has spearheaded during his term.
"In the last five years that Nola for Life has been in existence, it has made a significant dent. Murders are down 29 percent. And in the last five years, three of them, I believe, have been the lowest since 1970," Landrieu said.
NOLA for Life was launched in May 2012 with five main initiatives: reduce shootings, promote jobs and opportunity, strengthen the police force, initiate crime prevention through youth support, and rebuild neighborhoods of New Orleans.
Community events such as midnight basketball for at-risk young men demonstrate the engaging and comprehensive nature of the mayor's strategy.
The topic of crime has always been important for Loyola students. According to a Loyola campus crime report, the total number of crimes reported on campus has continually fallen since 2015. But students still have concerns in a city with a higher-than-average crime rate.
Visual communication senior Sammy Odell, who commutes to campus, says she wasn't aware that violent crimes had been on the decline. She revealed that watching the local news in the mornings has made her vigilant.
"It's definitely made me more aware of what's going on and what could happen to anyone, anywhere." Ultimately, Odell says she finds the new report of crime being down "very reassuring."
With the steady progress made by the Landrieu administration, it will be up to Mayor-elect Latoya Cantrell to keep up the momentum when she takes office.
According to a New Orleans Advocate article, Cantrell has stated she will wait until her term begins in May to decide whether NOLA for Life, which costs $5 million a year, will remain as a program in her administration.