Ask the Pack: Wolf Bucks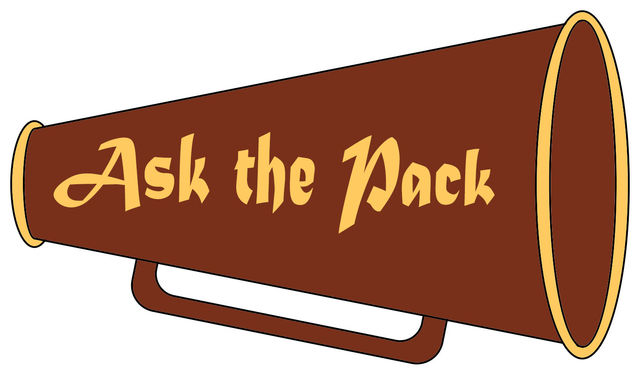 Ask the Pack is a weekly question posed to the Loyola community. This week, we asked students: What do you wish you could buy with Wolf Bucks?
I5 Ask the Pack.mp4 from katelyn fecteau on Vimeo.
Nicole Richard, digital filmmaking sophomore
"I wish I could buy Cane's with my Wolf Bucks!"
Danielle Bass, psychology pre-health sophomore
"Blaze Pizza!"
Nico Chopivsky, mass communication sophomore
"I wish I could spend my Wolf Bucks at The Boot Store."
Sophie Whitehead, music industries sophomore
"I'd want to buy stuff from Rite Aid, because I live in Cabra and it's right there and I go there a lot."
Cameron Kelley, business sophomore
"I wish I could buy Humble Bagel with my Wolf Bucks."
Kathy Schopter, Loyola shuttle driver
"I wish I could use my Wolf Bucks in the bookstore to buy shirts!"
Amara Skinner, music industries junior
"Better food, and some groceries from Walmart."
About the Writer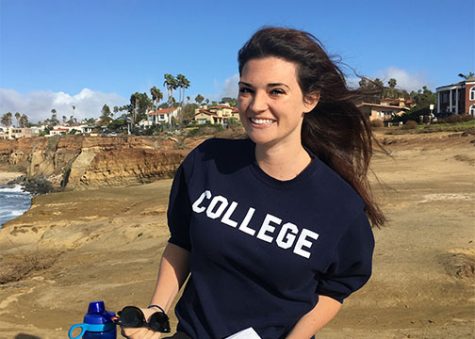 Katelyn Fecteau, Opinion Editor
Katelyn Fecteau is a senior English writing major from San Diego, California. She joined the Maroon in the fall of 2016, and is now the opinion editor....