Ask the Pack: Professors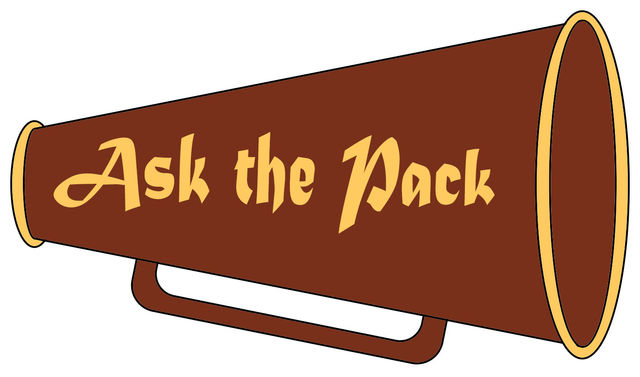 Ask the Pack is a weekly question posed to Loyola University. This week, we asked the community: What's the best thing a professor has ever said to you?

Vitoria Freitas, mass communication junior
"The best thing a professor said to me is that, 'There's no such thing as perfection, because we live in a world of opinion.'"
Raine Faulk, music therapy and psychology sophomore
"The best thing a professor has ever said to me was, 'If you ever need someone to talk to, you can come to my office at any time.'"
Lisa Collins, visiting Professor
"When I was an undergraduate student, a professor told me that I should look into being a TV news producer, and that totally changed my career track. I thought I wanted to be on camera, but they gave me the encouragement to look into a totally different career and that has lead me to a successful TV news career and now to Loyola."
Megan Bourg, management and marketing senior
"'You're gonna do great things, kid!'"
Nikita Milton, assistant director for campus events
"(To) make sure I make copies of my syllabus."
About the Writer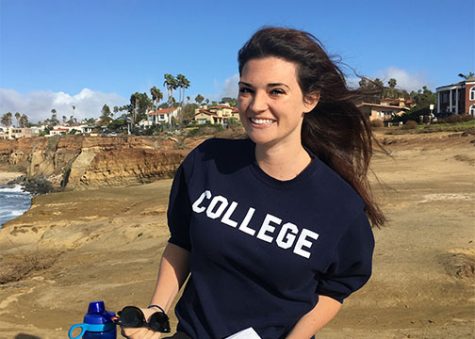 Katelyn Fecteau, Opinion Editor
Katelyn Fecteau is a senior English writing major from San Diego, California. She joined the Maroon in the fall of 2016, and is now the opinion editor....