Local brewery supports community, crawfish and coastal restoration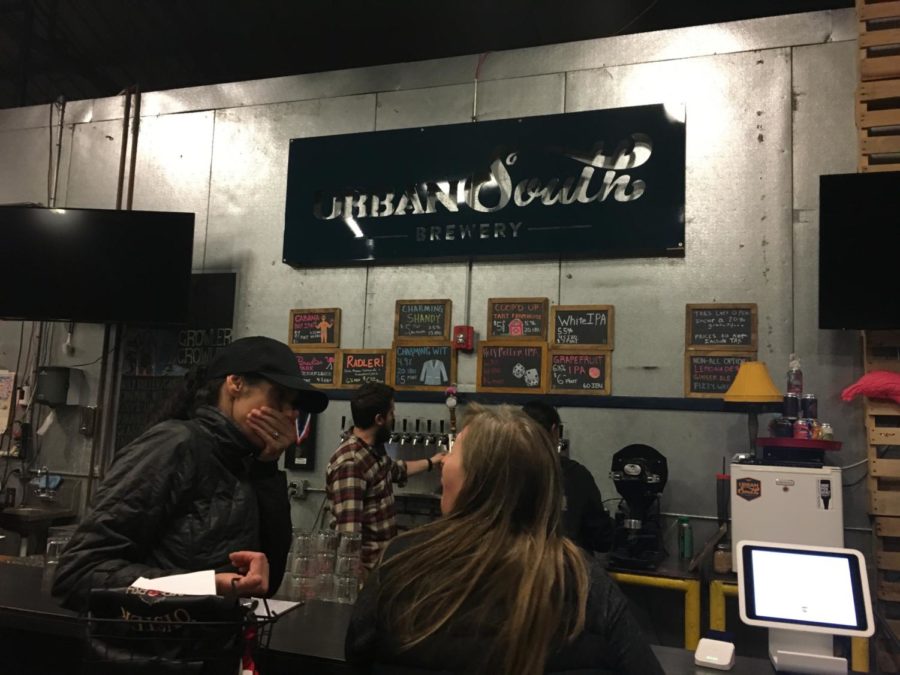 Weekly crawfish boils at a local brewery are promoting both the New Orleans community and Southeastern Louisiana coastal restoration.
On Thursday, March 8, Urban South Brewery threw a crawfish boil sponsored by the Coalition to Restore Coastal Louisiana complete with live music. The event was one of the brewery's weekly boils where hot crawfish and fixings are served from 4 p.m. to 8 p.m. every Thursday.
Known for their local brews such as Holy Roller and Cabana Boy, Urban South Brewery hosts community-driven events in their 8,000-square-foot taproom on Tchoupitoulas Street.
For the event, Urban South Brewery partnered with the Coalition to Restore Coastal Louisiana to support coastal restoration efforts. The coalition promotes oyster shell recycling. After shucking an oyster, the shell is saved and placed back in the oyster beds, encouraging more oyster growth.
All of Urban South Brewery's crawfish are boiled on-site each week by the taproom manager, Evan Troxell. Troxell runs his own crawfish boiling service, Gulf Coast Crawfish Company.
"Their idea is that if you increase the amount of oyster beds, you'll increase the amount of shoreline, and you're going to stop the loss of shoreline here in Louisiana. They're raising awesome awareness. If we can take these shells and put them back into the Gulf instead of a landfill, it'll really help propagate the oyster beds," Troxell said.
This week, Urban South paired up with the environmental organization in their community event.
"The weekly crawfish boil here has grown and grown. Tonight we did a donation – 50 cents per tray as a direct donation to the CRCL (Coalition to Restore Coastal Louisiana), and $1 per pint as a donation too. I couldn't tell you an exact number, but we probably raised $600, $700 for the organization to help them with what they do," Troxell said.
Abby Perkins, a Loyola graduate, works in public relations at Urban South Brewery. Perkins described the event as a "shellebration."
"The most exciting part about working in craft beer is that it becomes a community hub. A lot of what we're doing at Urban South isn't just a bar to go and have a drink, it's a place to bring your family, come with friends. It's a really good community space locally," Perkins said.
Urban South Brewery is celebrating their second anniversary as a brewery at the end of the month on March 31.
Alex Flores, an employee, described the brewery's dedication to their customers and to New Orleans.
"Even batch to batch, we tweak and change our beers. Without the customer, we don't have anybody. I think that's what New Orleans is anyway: the sounding board of dis-logic I guess, where nothing really makes sense but it's all really harmonious. If it's not right, it's not going to happen, but people seem to love it and we're making a lot of good beer. But only because people keep telling us what we're doing well and what we could be doing better," Flores said.
About the Contributor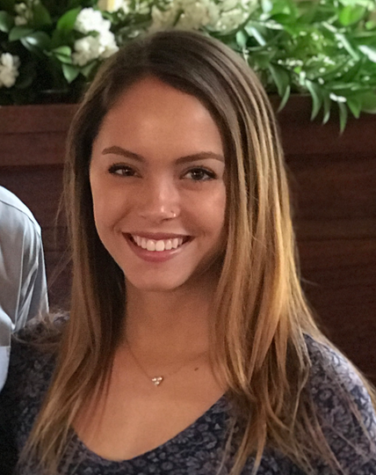 Kaylie Saidin, Opinion & Editorial Editor
I'm a senior English major with a classical studies minor. I'm currently the Opinion & Editorial Editor at the Maroon and was formerly the Life &...