Loyola tennis teams stay undefeated at spring break tournament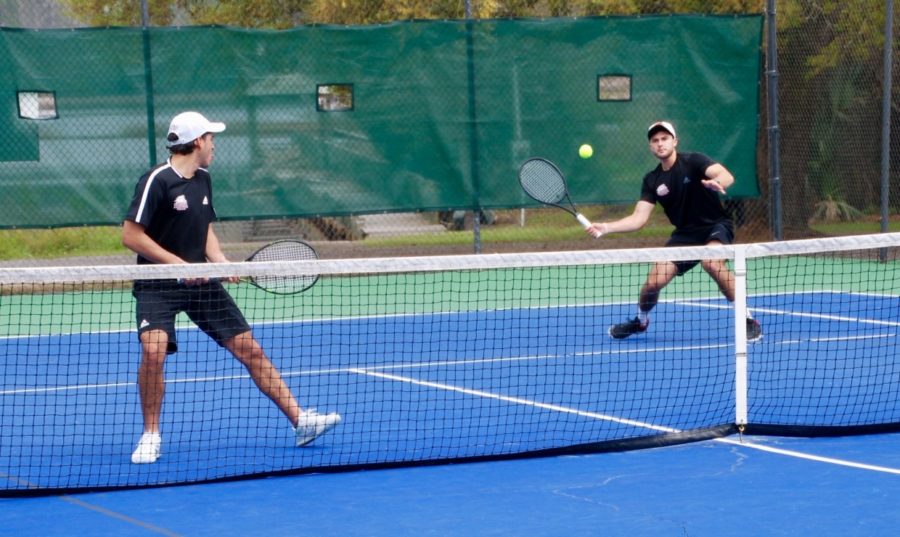 Both the Loyola men's and women's team remain undefeated in the sunshine as they swept ranked opponents on a five-day Florida road trip.
The Wolf Pack made big noise in Orlando, Florida as both tennis teams took down No. 24 Saint Thomas University on their final day of competition.
Loyola took control in the matches versus one of the top programs in the country. The men's team won 8-1 and the women's team defeated the Bobcats 7-2.
Both teams also racked up wins against Southeastern University, Warner University, Luther College, and Webber International.
For the men's squad, Joseph Short, business freshman, and Galileo Cabrales, business management sophomore, both finished 4-1 overall in their matches throughout all five matches.
On the women's side, Arianna Pepper, finance sophomore, and Koral Martinez, biology junior, finished 4-0 as a pair through each match during the tournament.
The men's team now has a 11-4 record while the women's team has a 10-6 record.
Up next, Loyola will host teams from Mobile, Alabama at City Park on April 6.
About the Writer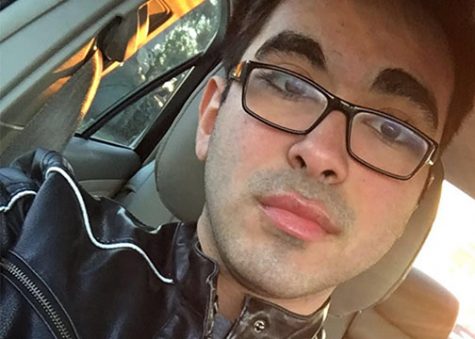 Andres Fuentes, Staff Writer
Andres Fuentes is in his first year at Loyola and serves as Sports Editor for The Maroon. He has previously served as Assistant Sports Editor. As a native...