Opinion: Loyola students shocked, confused over existence of The Hullaballoo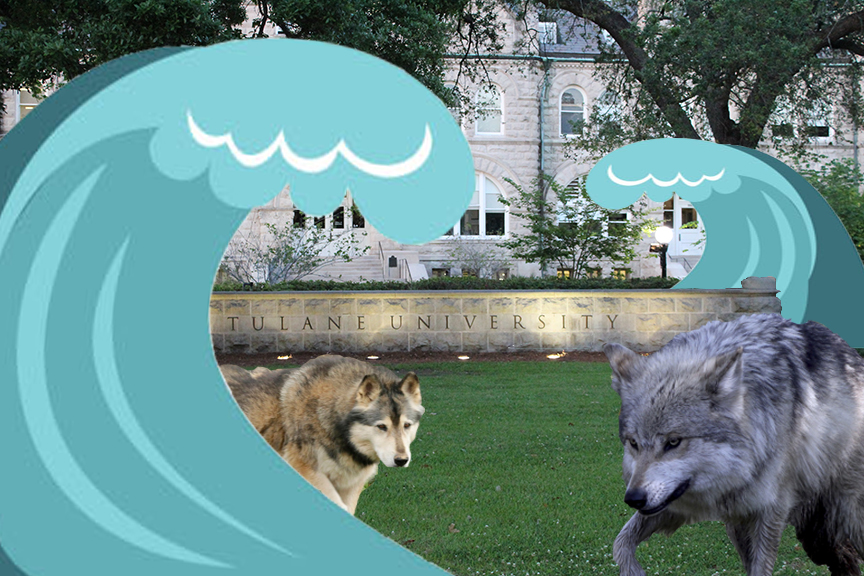 Editor's note: In light of the Tulane Hullaballo's recent satirical article in the April Fools' issue of their paper, a member of The Maroon's editorial board responded with some satire of her own.
Recent reports of the existence of another college newspaper left Loyola students confused and searching for answers.
After an article targeted towards Loyola students, titled "Tulanians must remember the Loyola Reconquista, brace themselves for future clashes" was published, chaos ensued across campus.
"It's fairly tasteless for Tulane to compare themselves to a marginalized group who were driven out by the Spaniards and removed from their home and culture," said Student McStudent, junior. "But the real question is, what the hell is the Hullabaloo?"
Similar sentiments after the article's publication echoed throughout the OR (or, as Tulane students incorrectly call it, Luff).
"An entire newspaper has been operating next door for years, and we didn't know about it until now? I didn't see the Hullabaloo on the Princeton Review's Top 5 College Newspaper list," freshman Iggy Iscool said.
"I mean, look, we knew that Tulane had some things. They've got a Panera bread. They've got a dry cleaning service for students. They've got a football team…kind of. But an entire newspaper?" said Monroeis R. Library.
So, is the Hullabaloo a clickbait website? Is it a place for articles about the latest fashion trends on campus and the best drunk munchie food? Is it a website that looks suspiciously like the coded layout of our very own Loyola Maroon?
After further research by the hardworking and underpaid Life & Times editor at the Maroon, the answers to all of these questions appear to be yes.
About the Contributor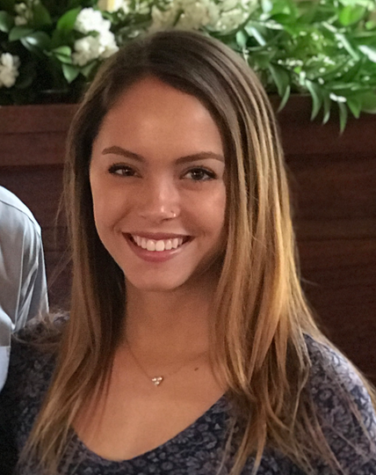 Kaylie Saidin, Opinion & Editorial Editor
I'm a senior English major with a classical studies minor. I'm currently the Opinion & Editorial Editor at the Maroon and was formerly the Life &...